Why do Renters Have to Save More?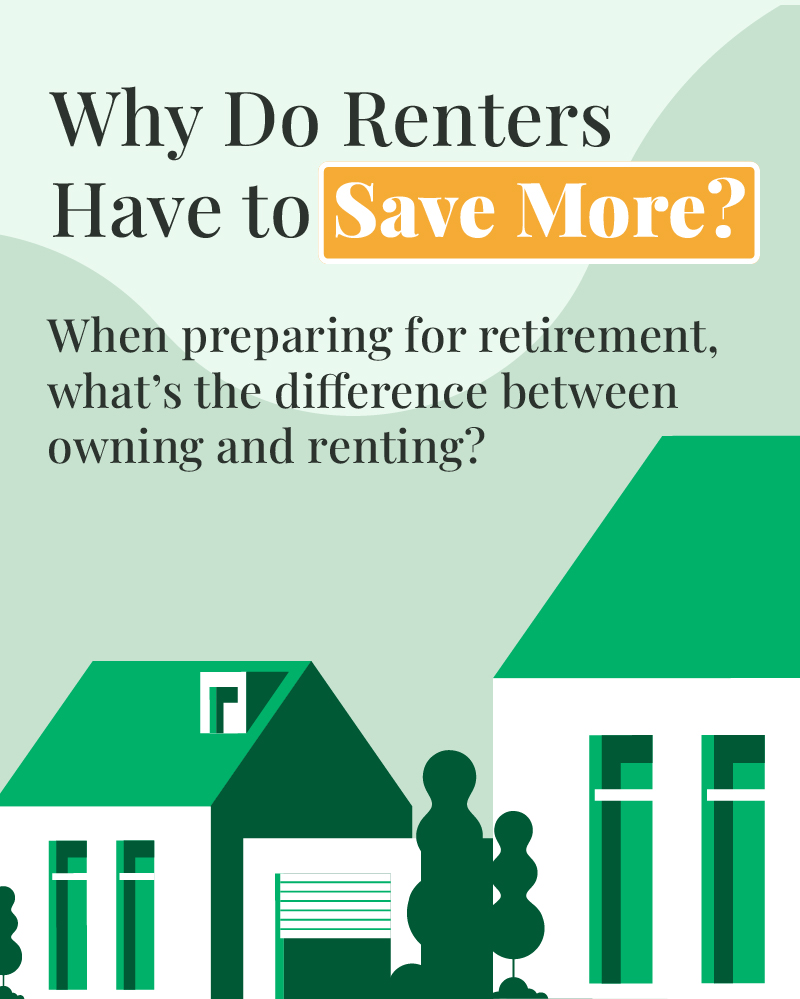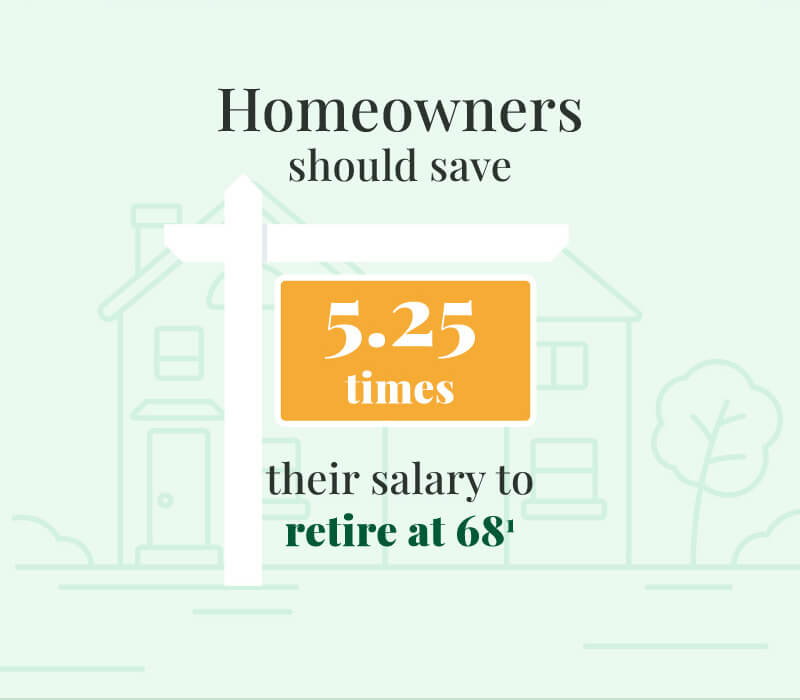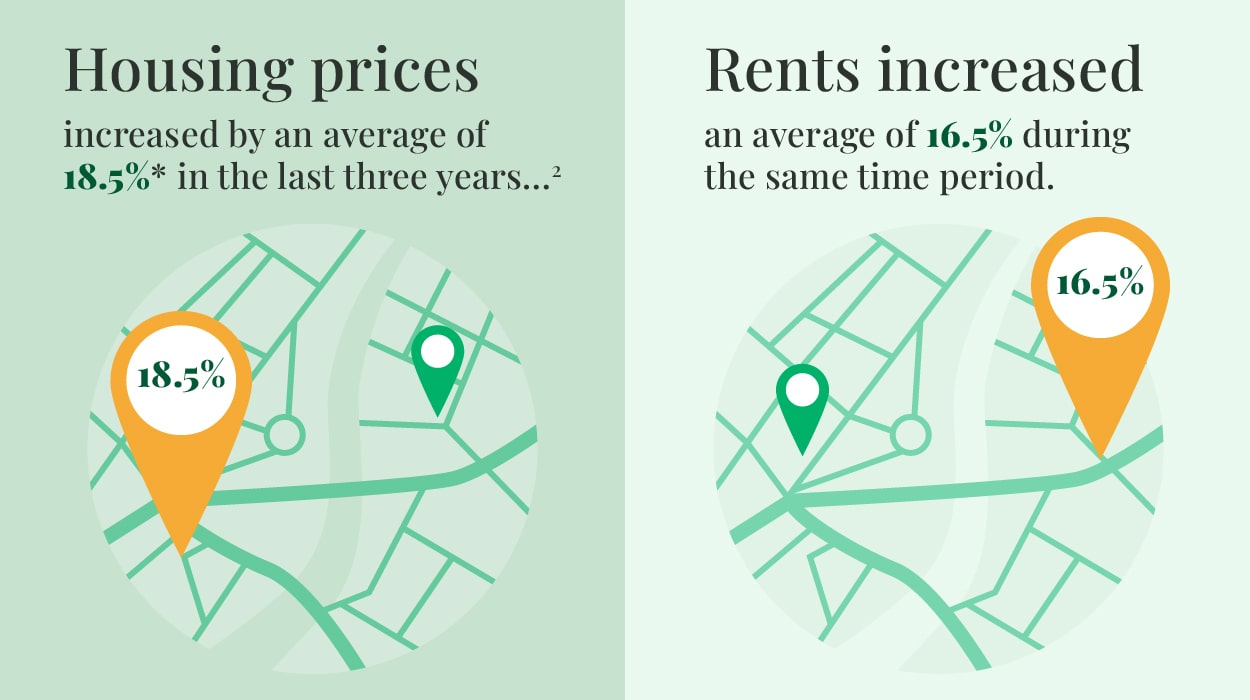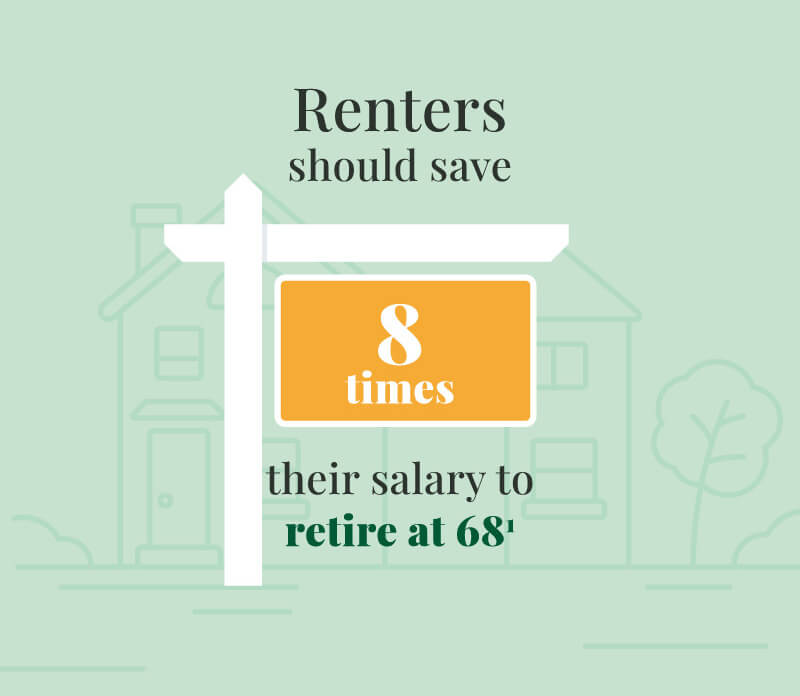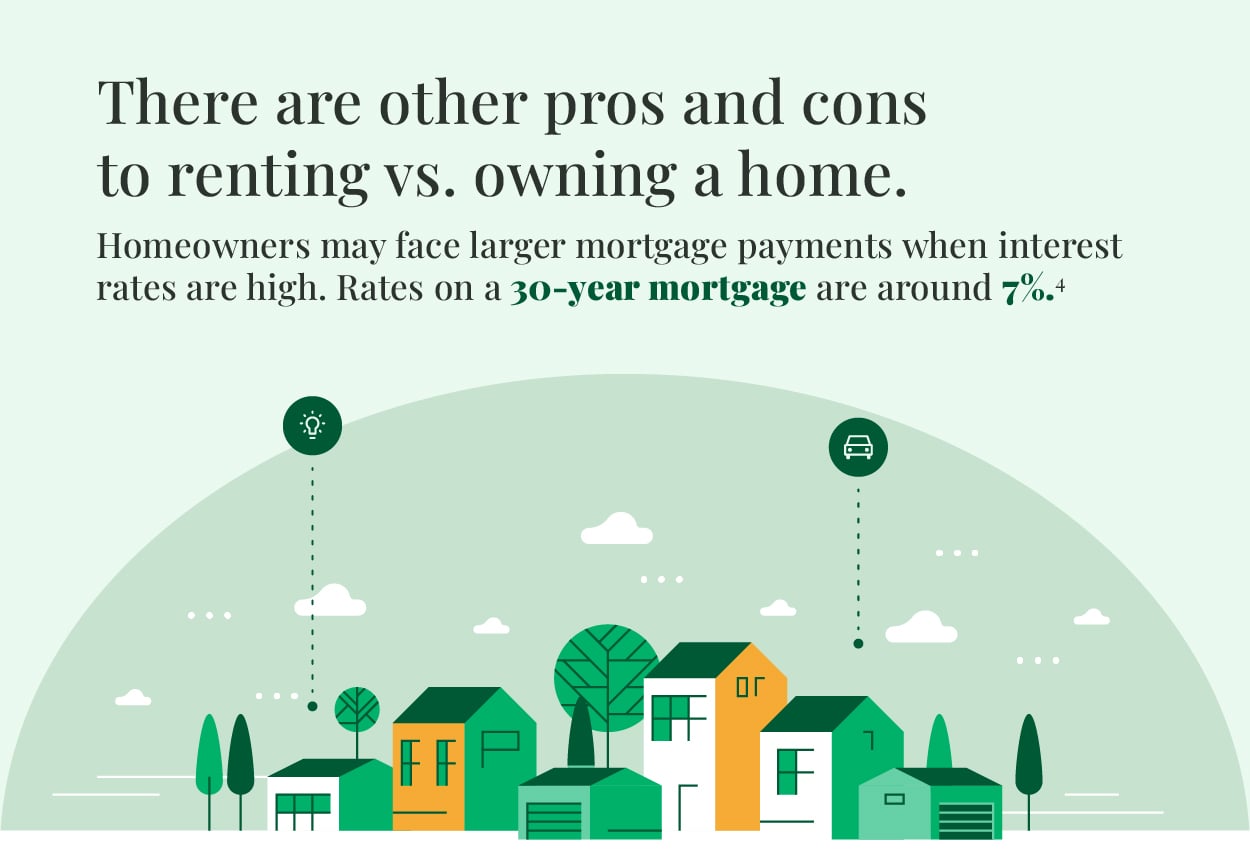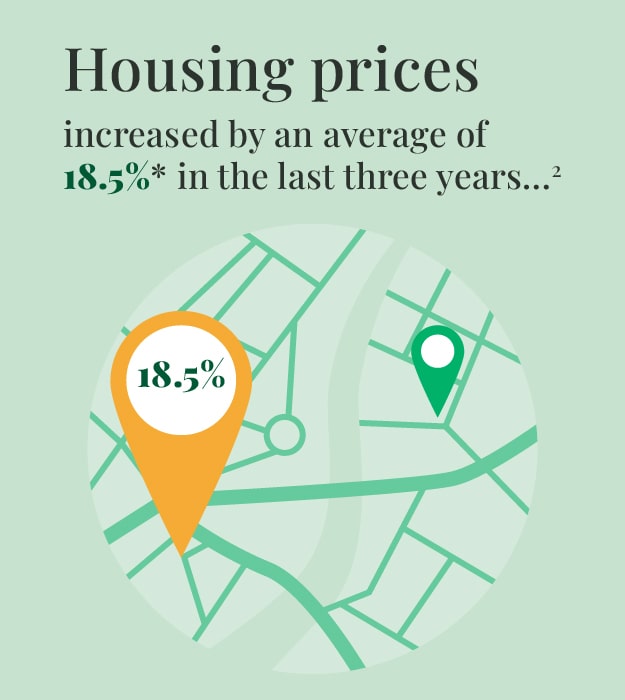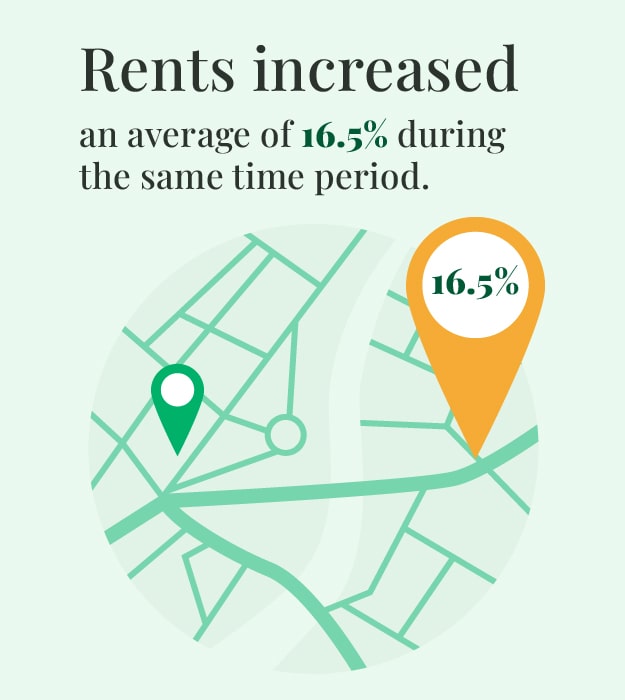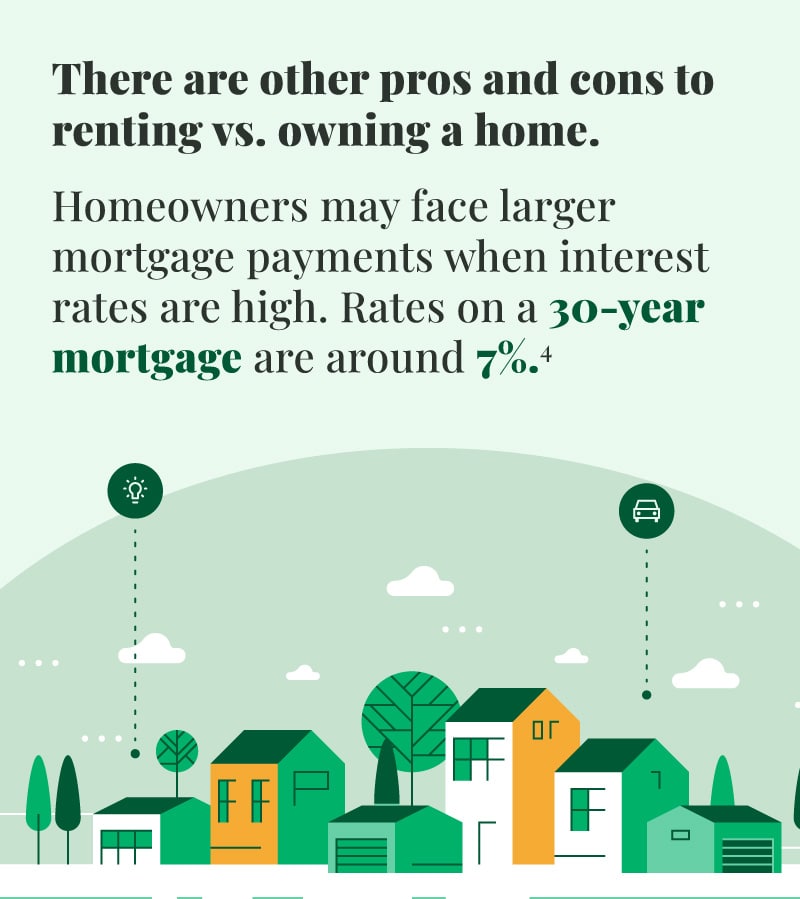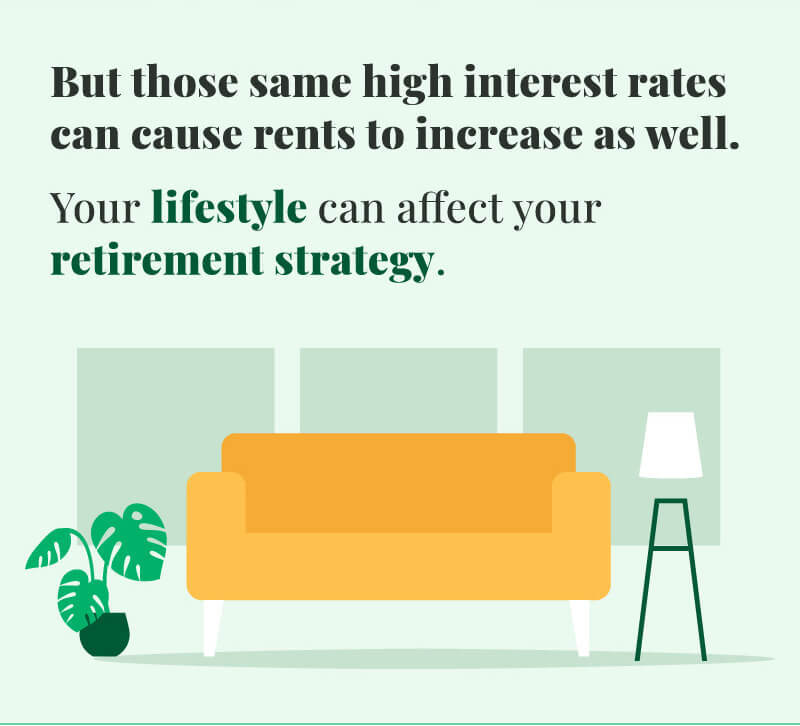 Related Content
A letter of instruction provides additional and more personal information regarding your estate.
Enter various payment options and determine how long it may take to pay off a credit card.
When you take the time to learn more about how it works, you may be able to put the tax code to work for you.