Understanding the SECURE Act 2.0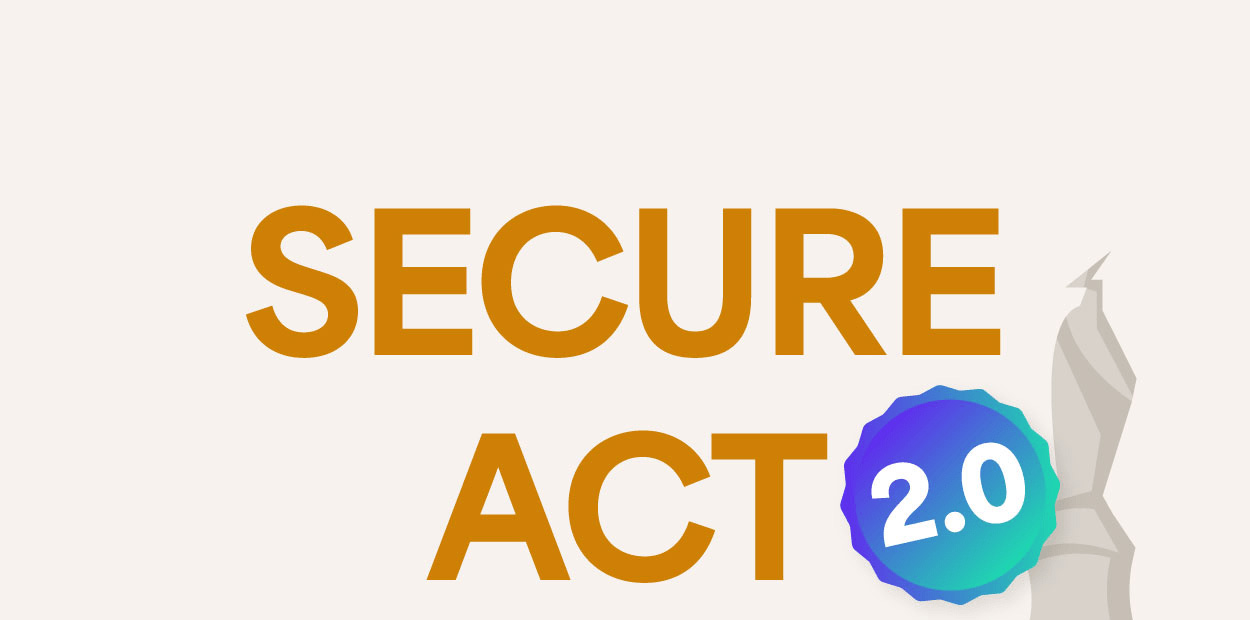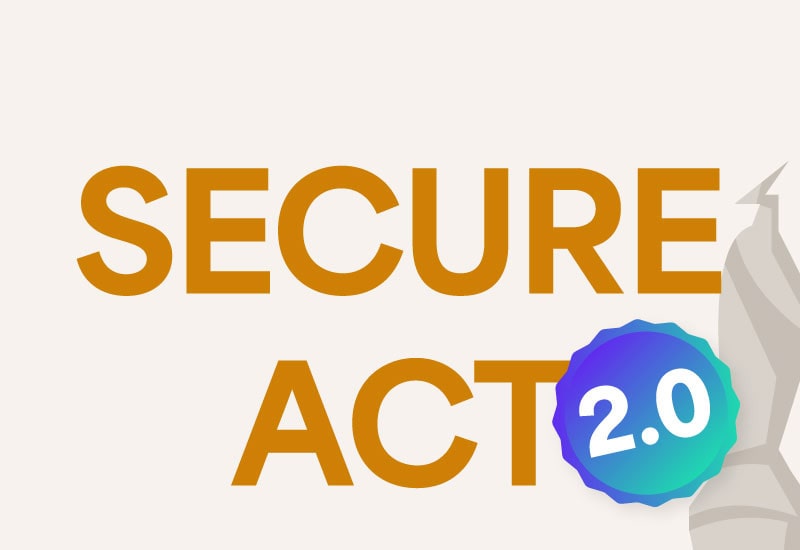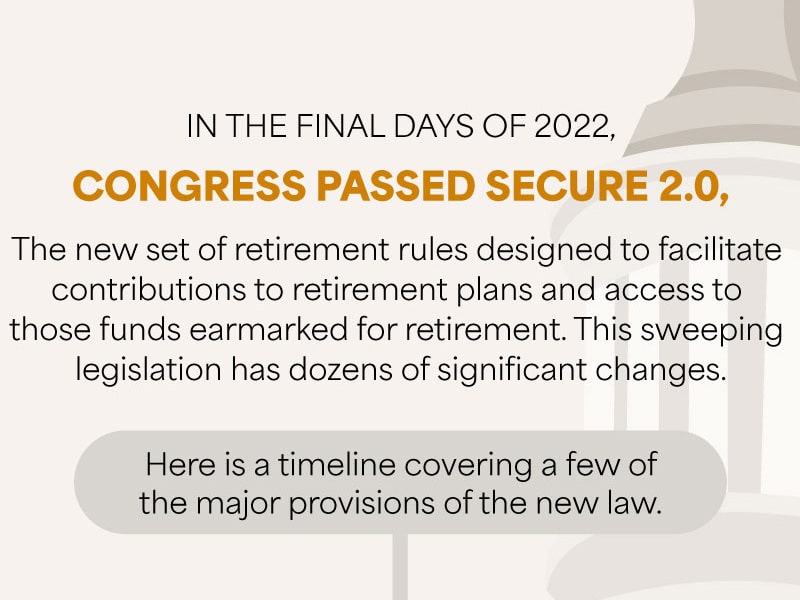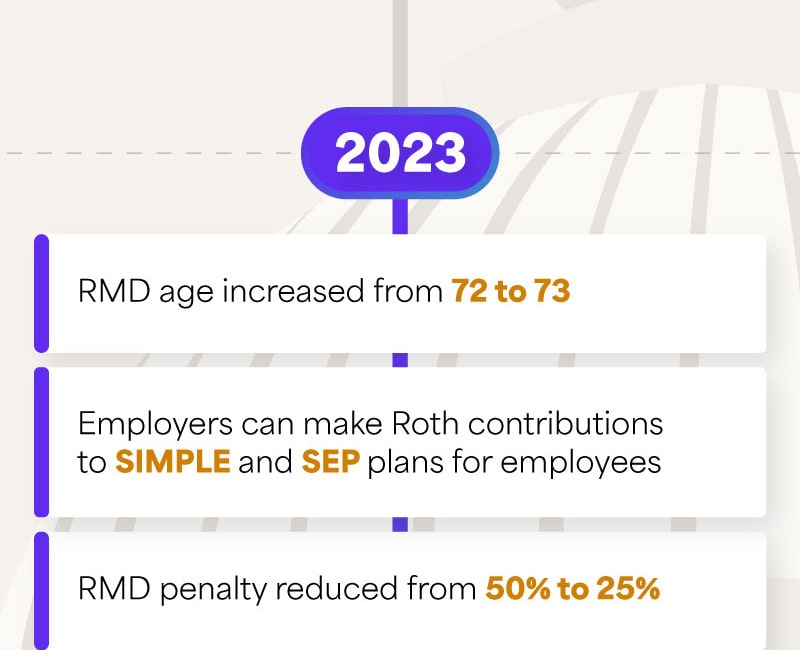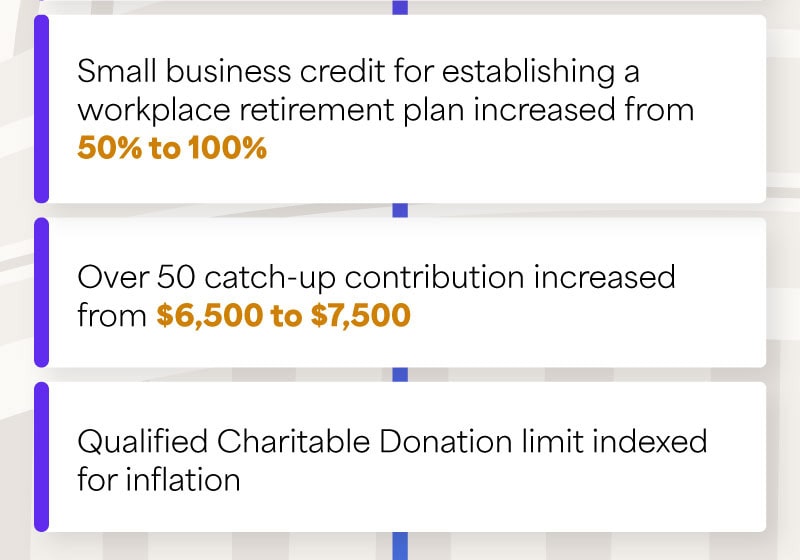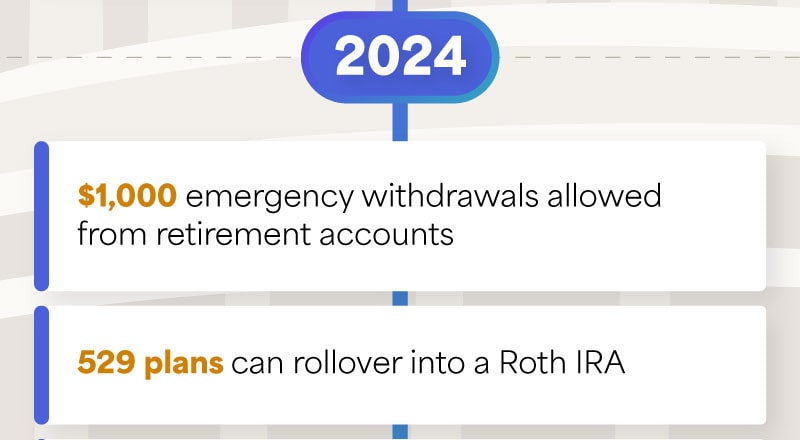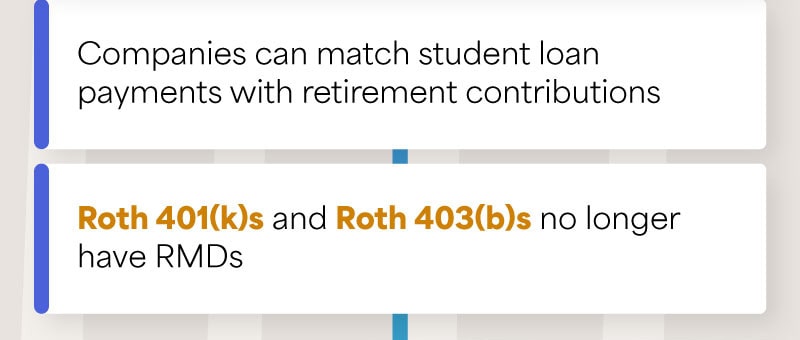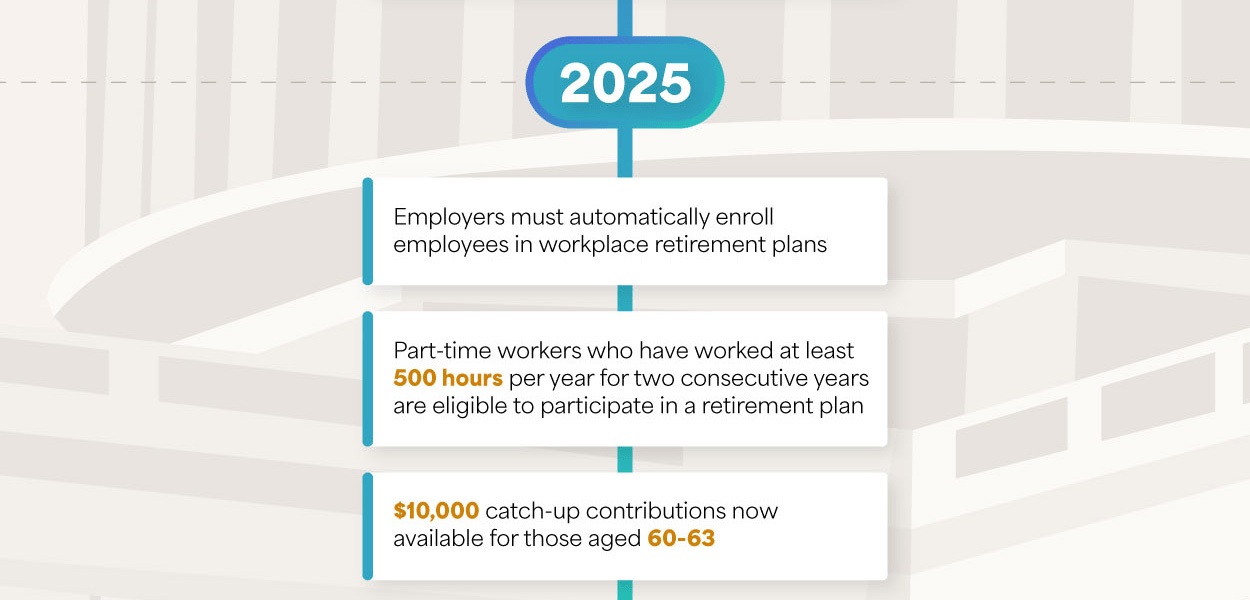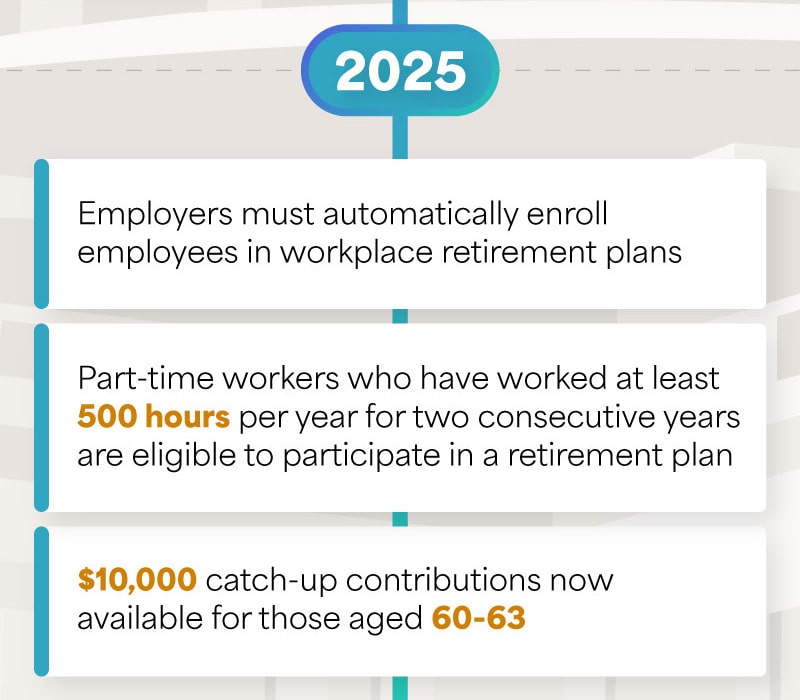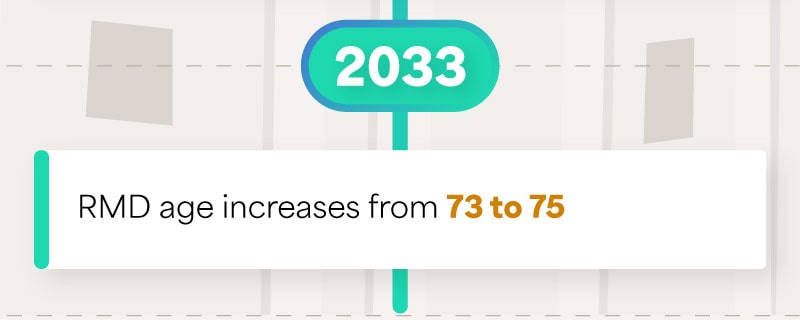 Related Content
When your child has income, there's a good chance that he or she will need to report it and pay taxes.
Use this calculator to better see the potential impact of compound interest on an asset.
Looking forward to retirement? It's critical to understand the difference between immediate and deferred annuities.