Six Surprising Facts About Retirement Confidence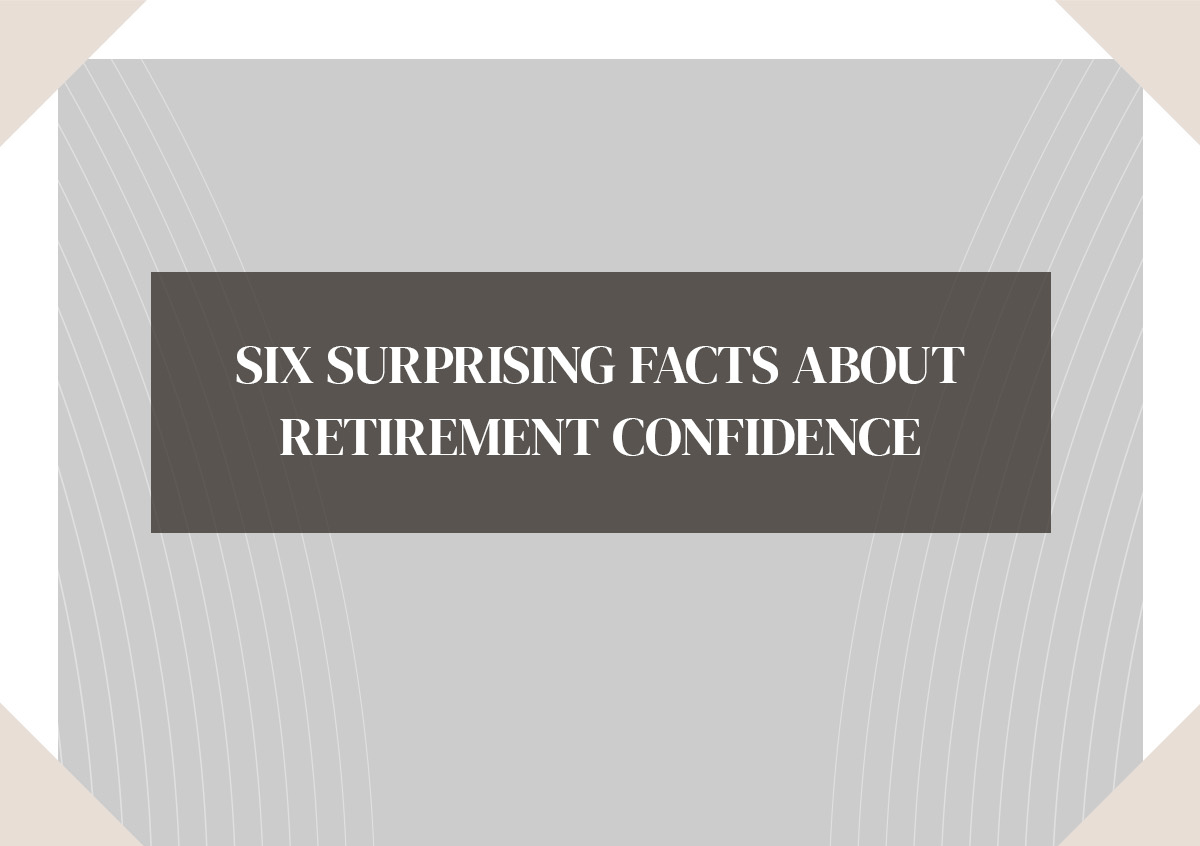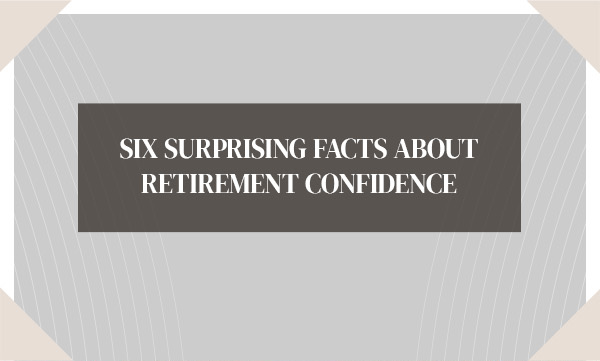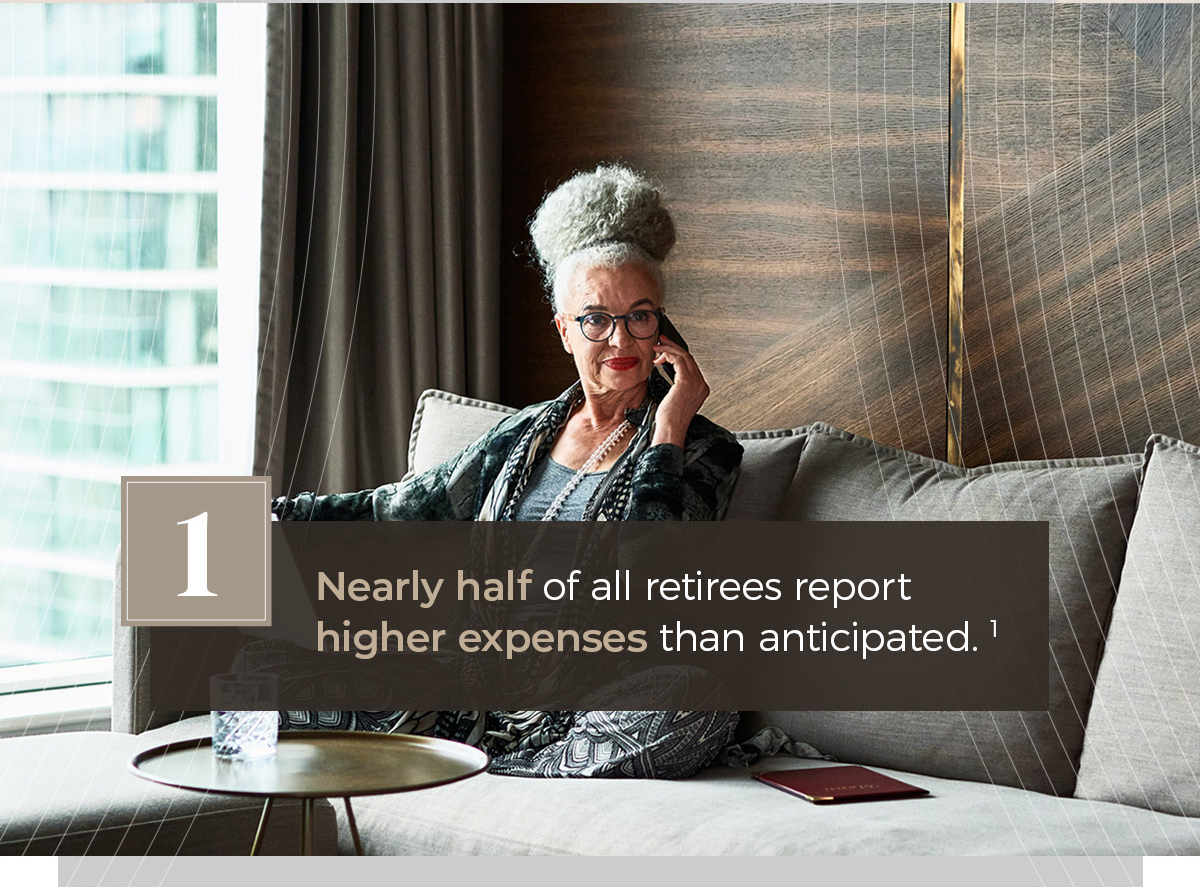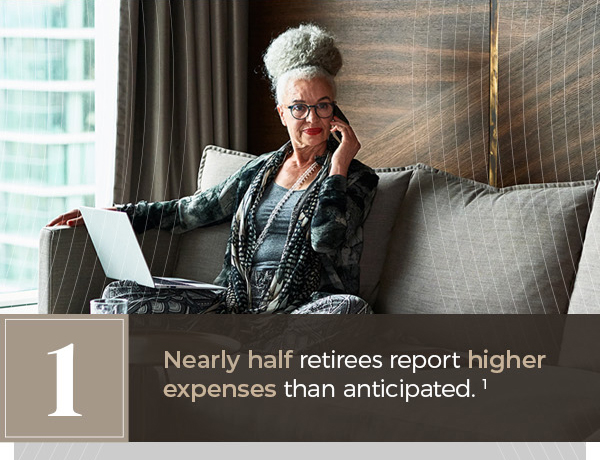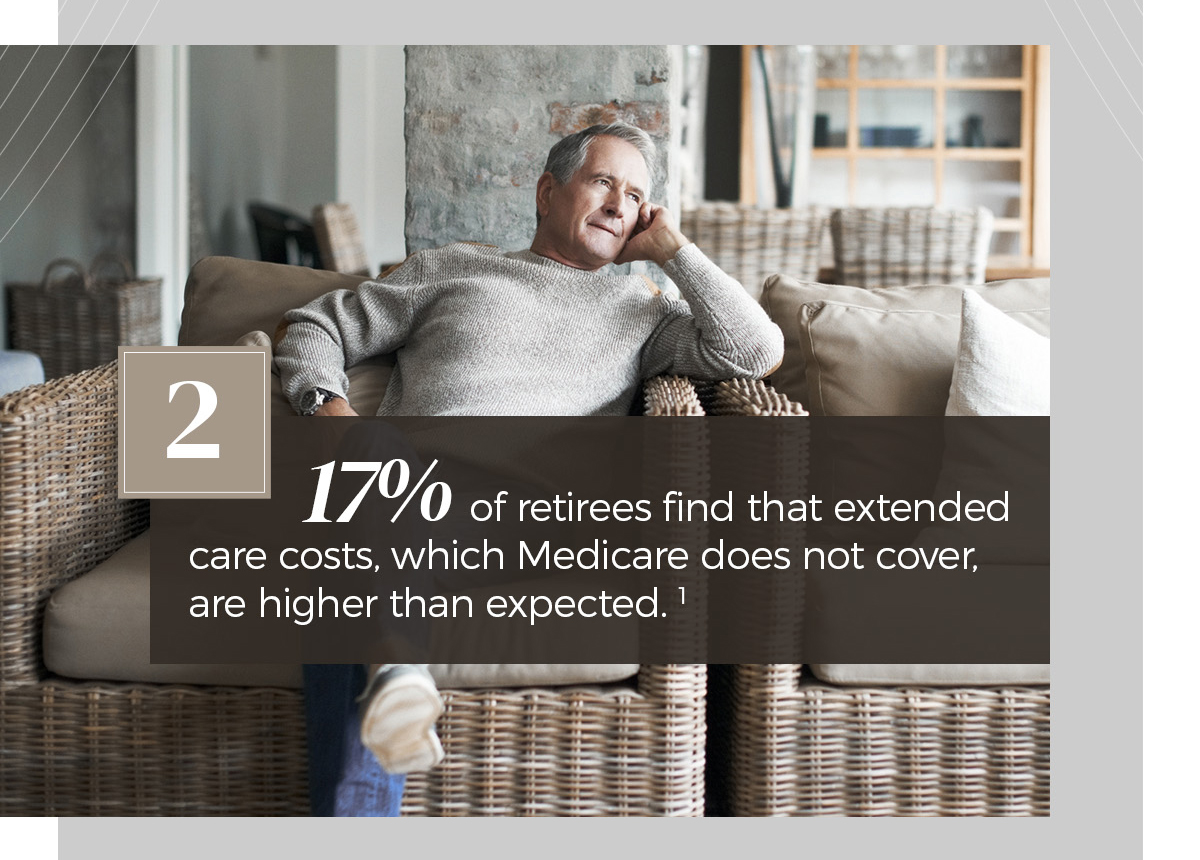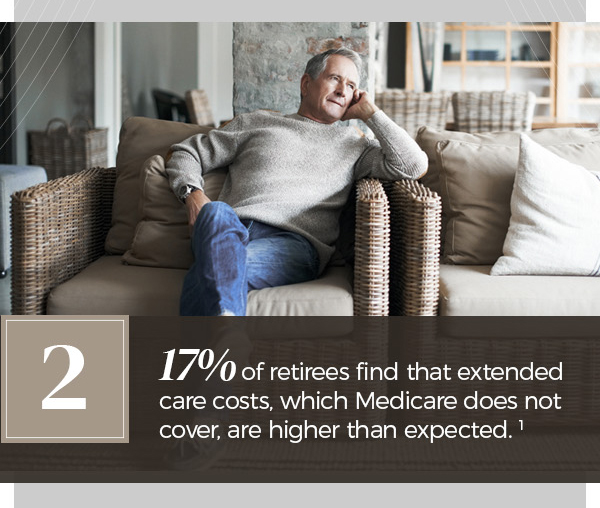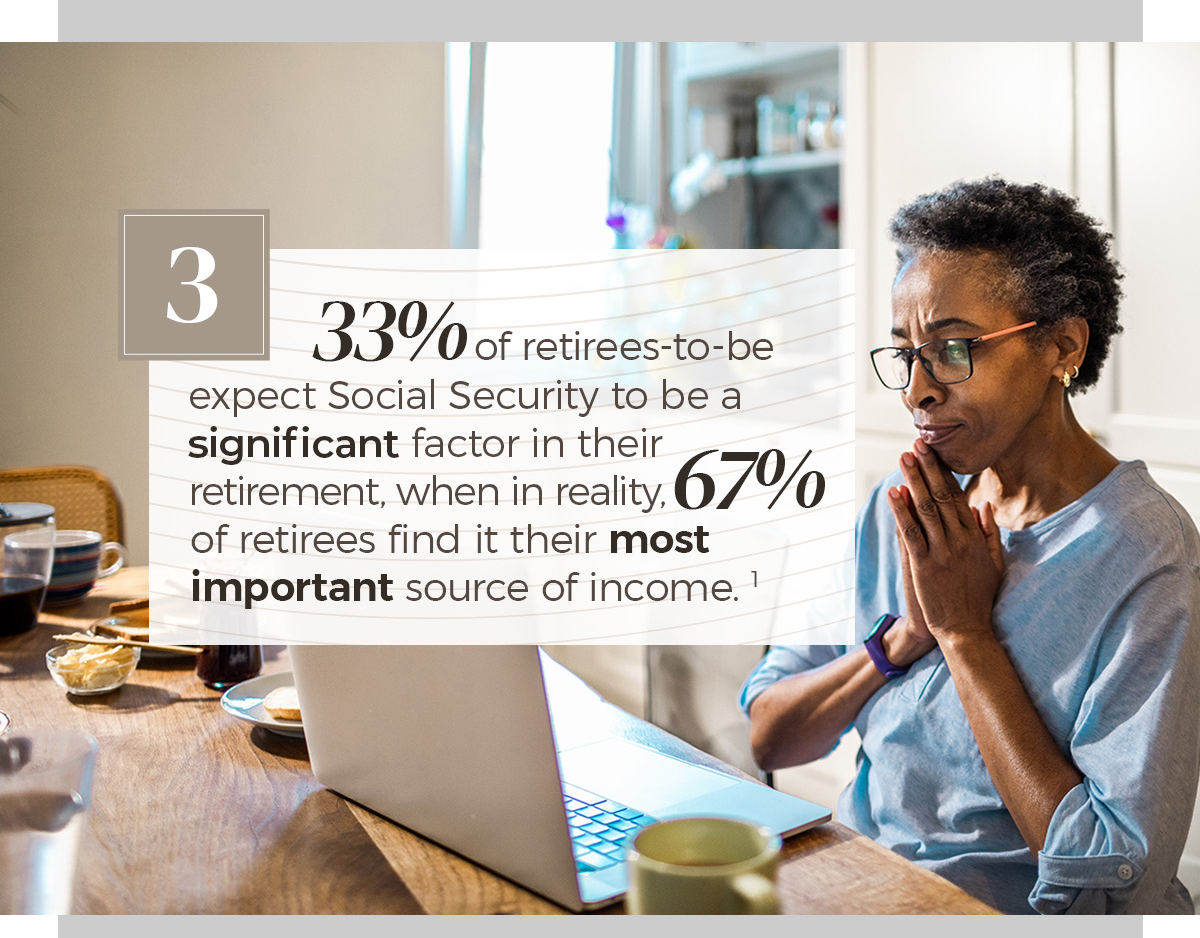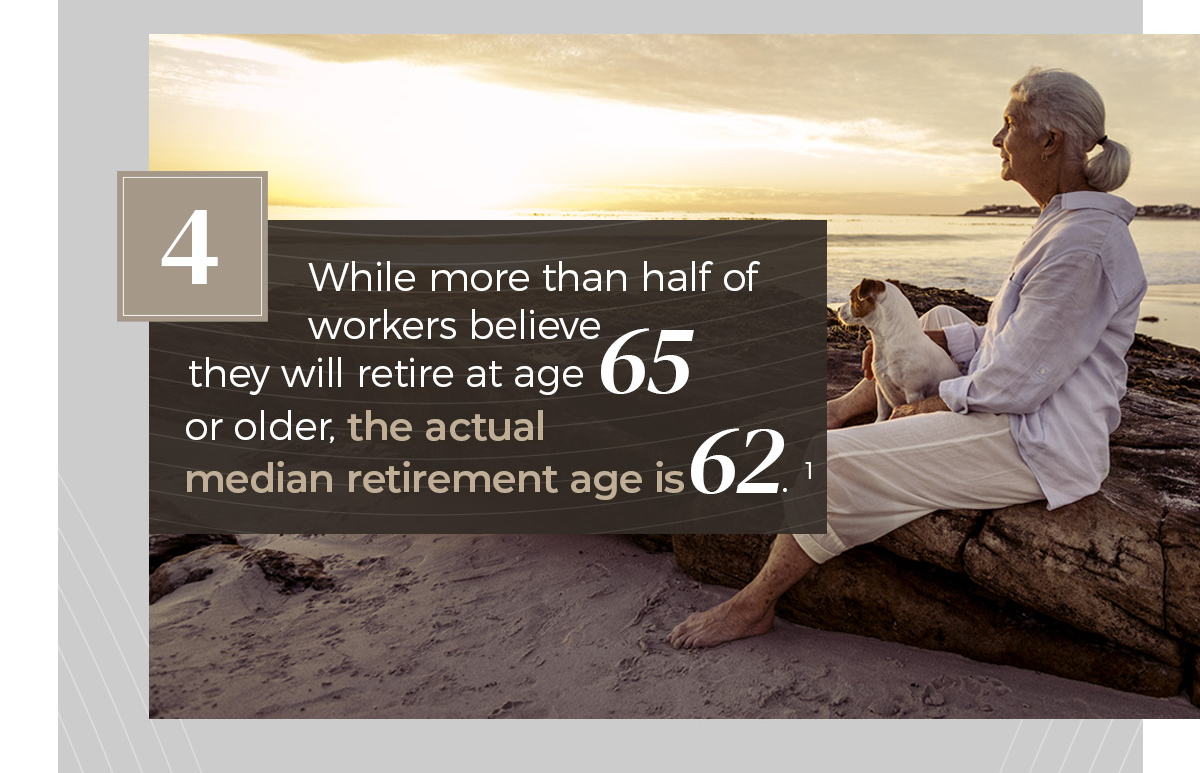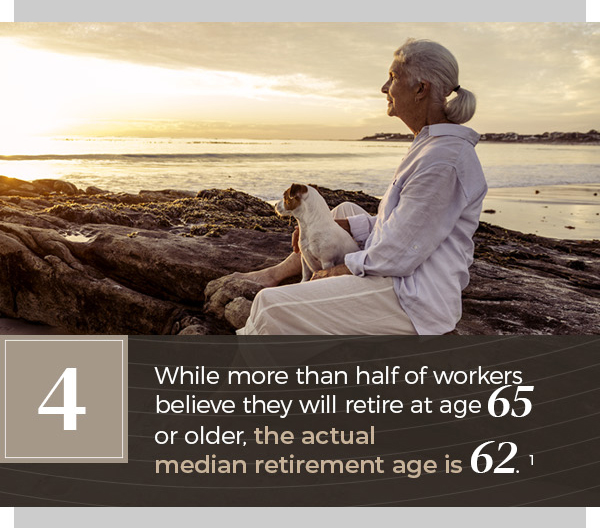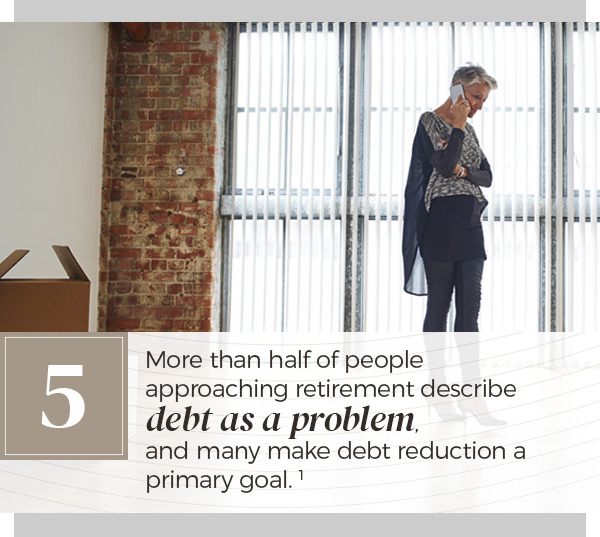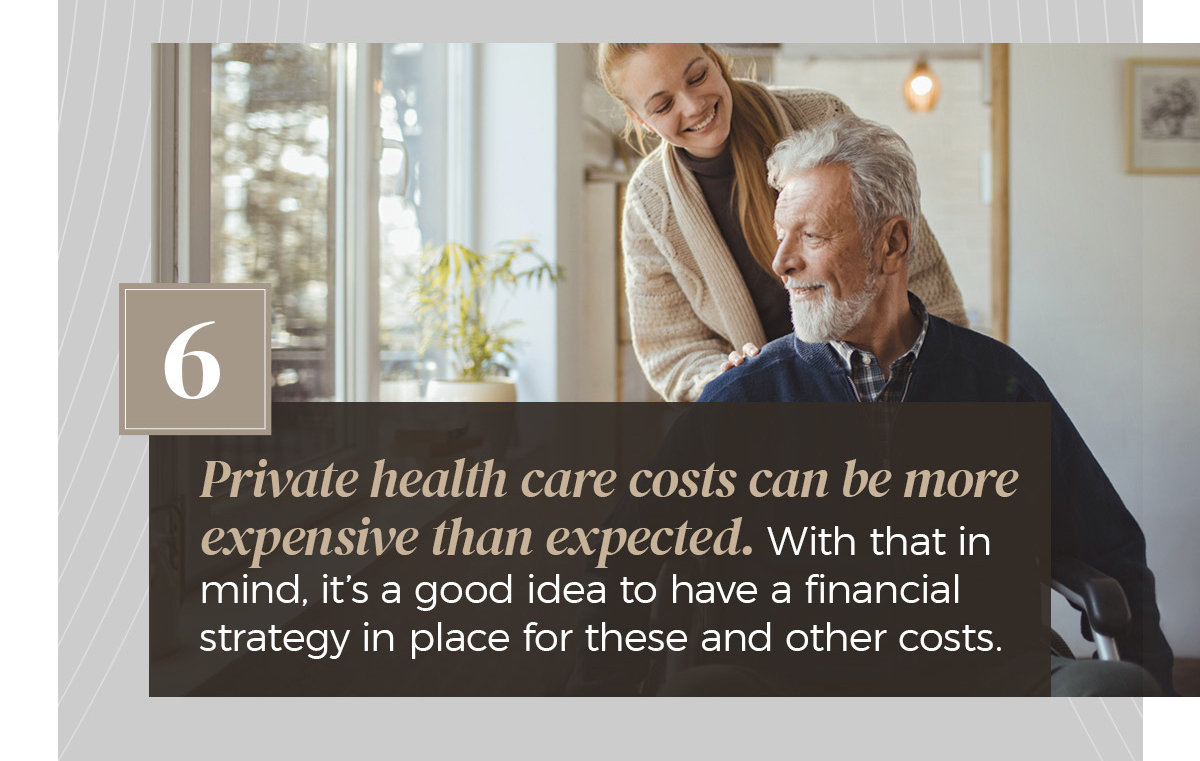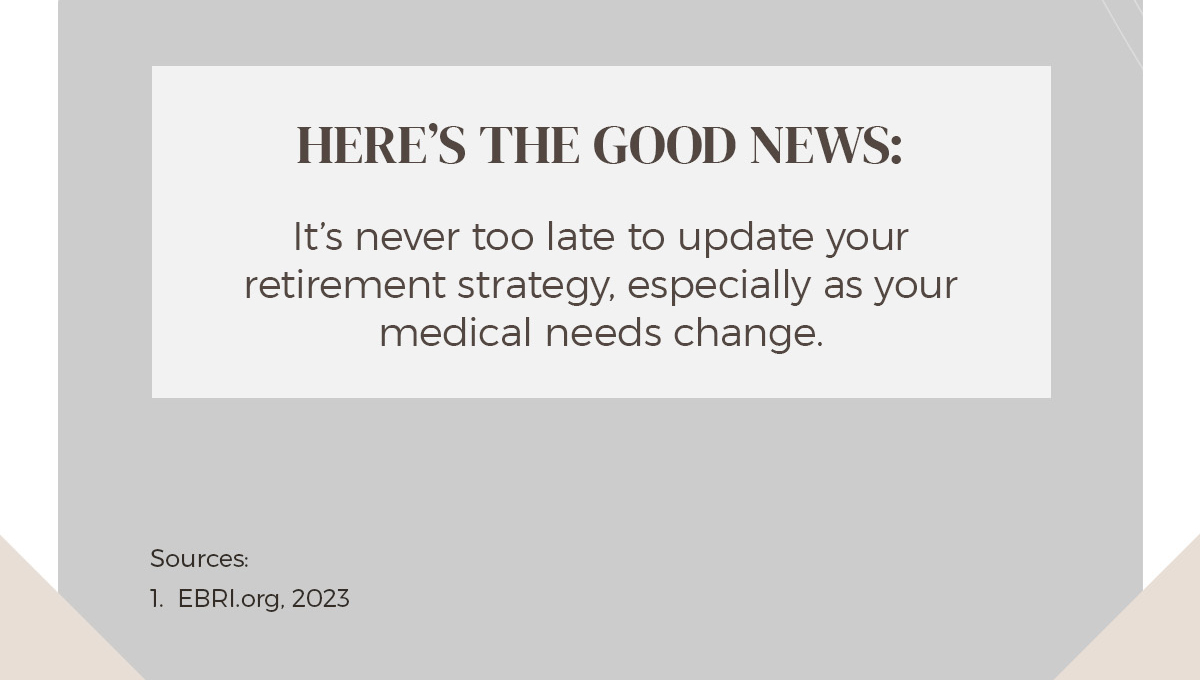 Related Content
If your clients are buying or selling a home, use this to help them determine if they qualify for capital gains taxes.
Most stock market analysis falls into three broad groups: Fundamental, technical, and sentimental. Here's a look at each.
Here are 5 reason why you may consider working through retirement.