A Meal for All Generations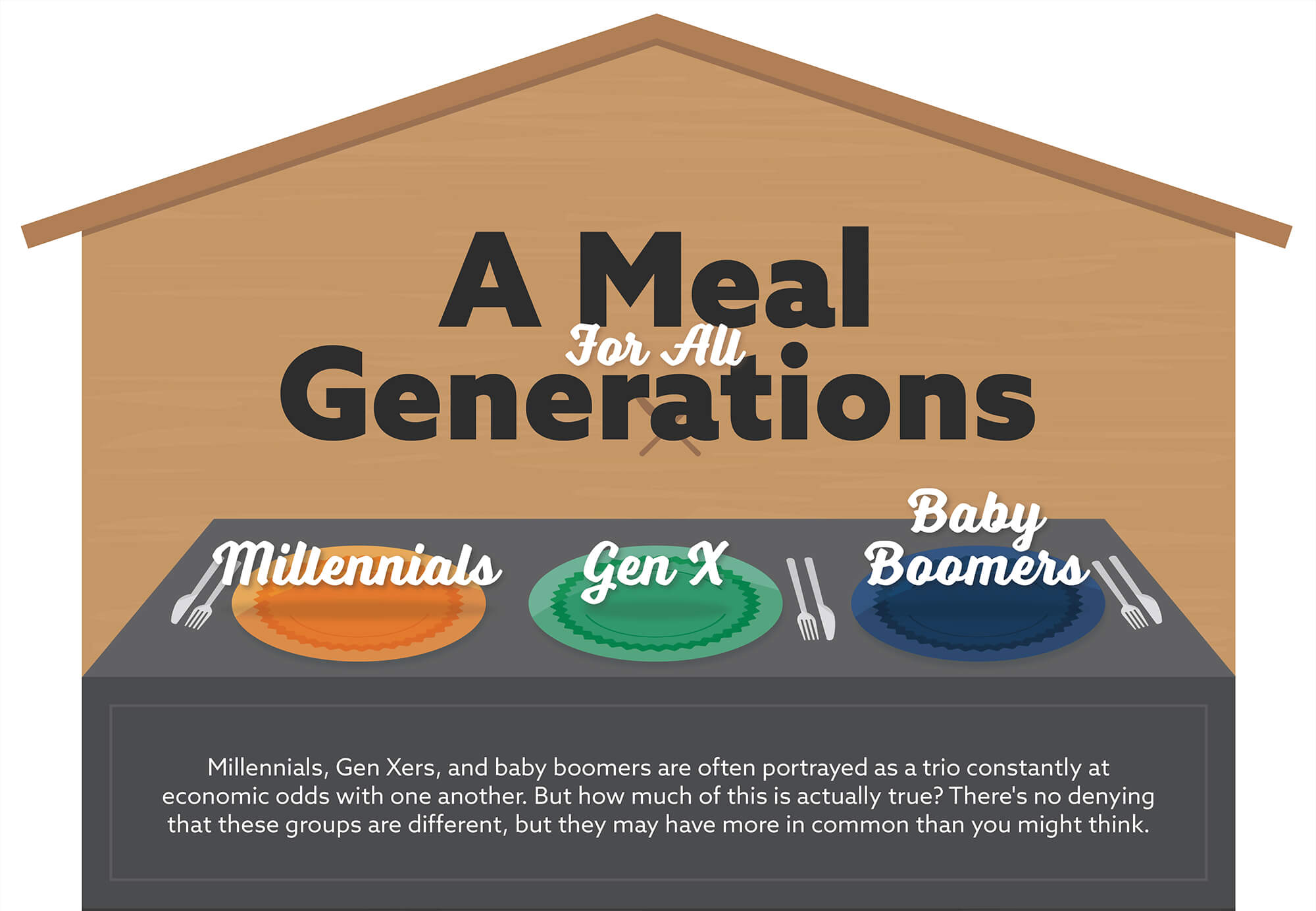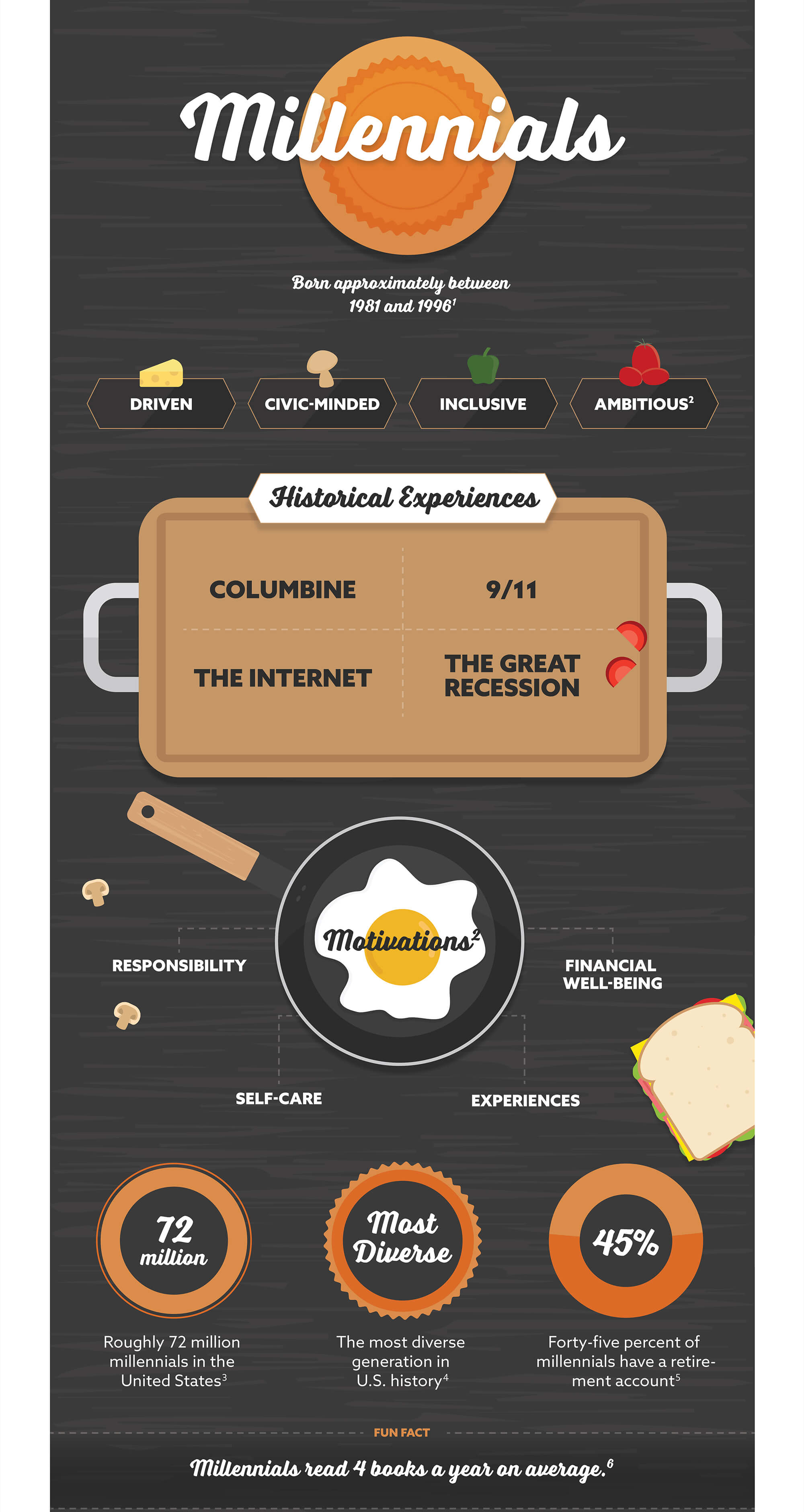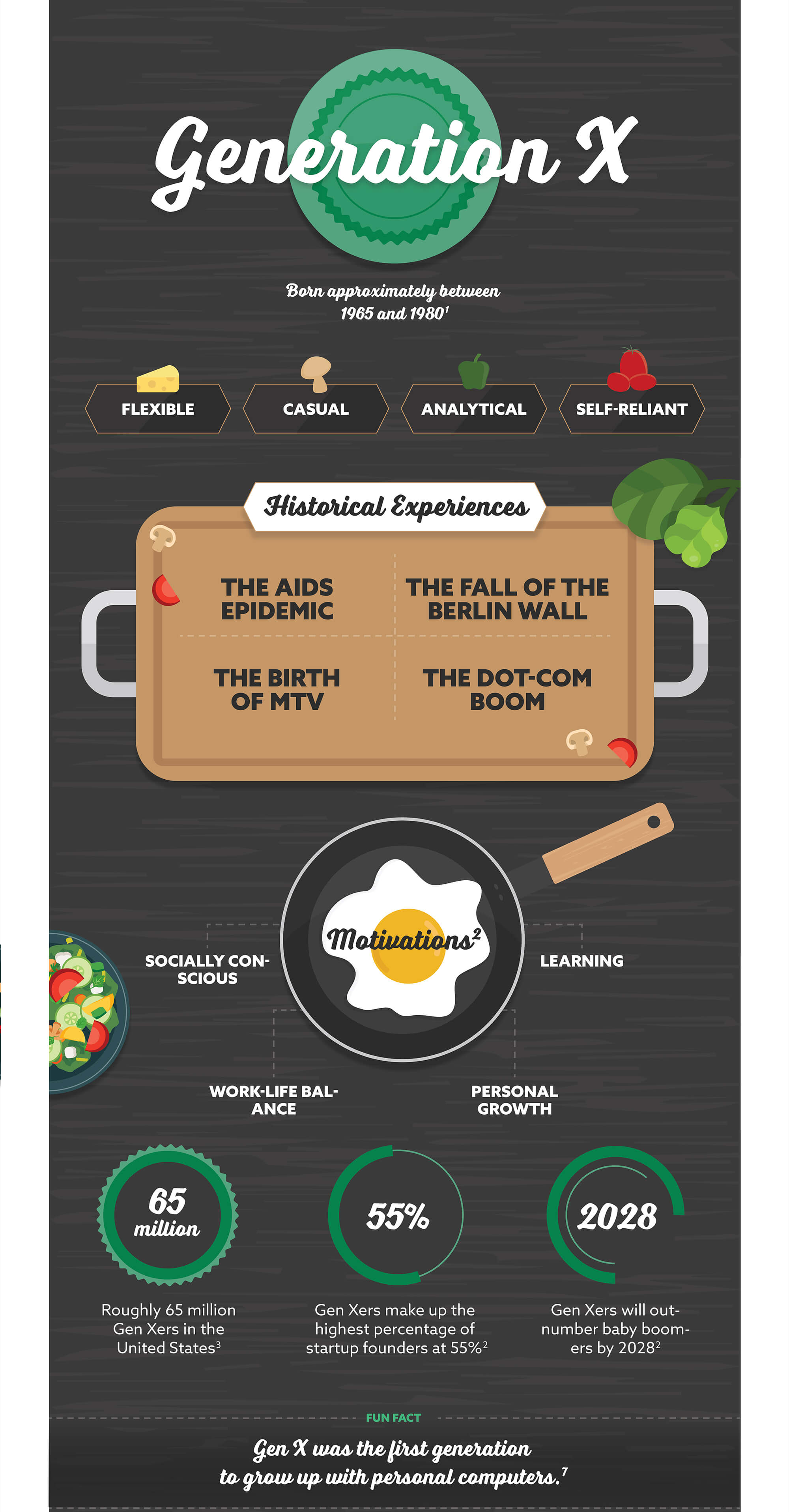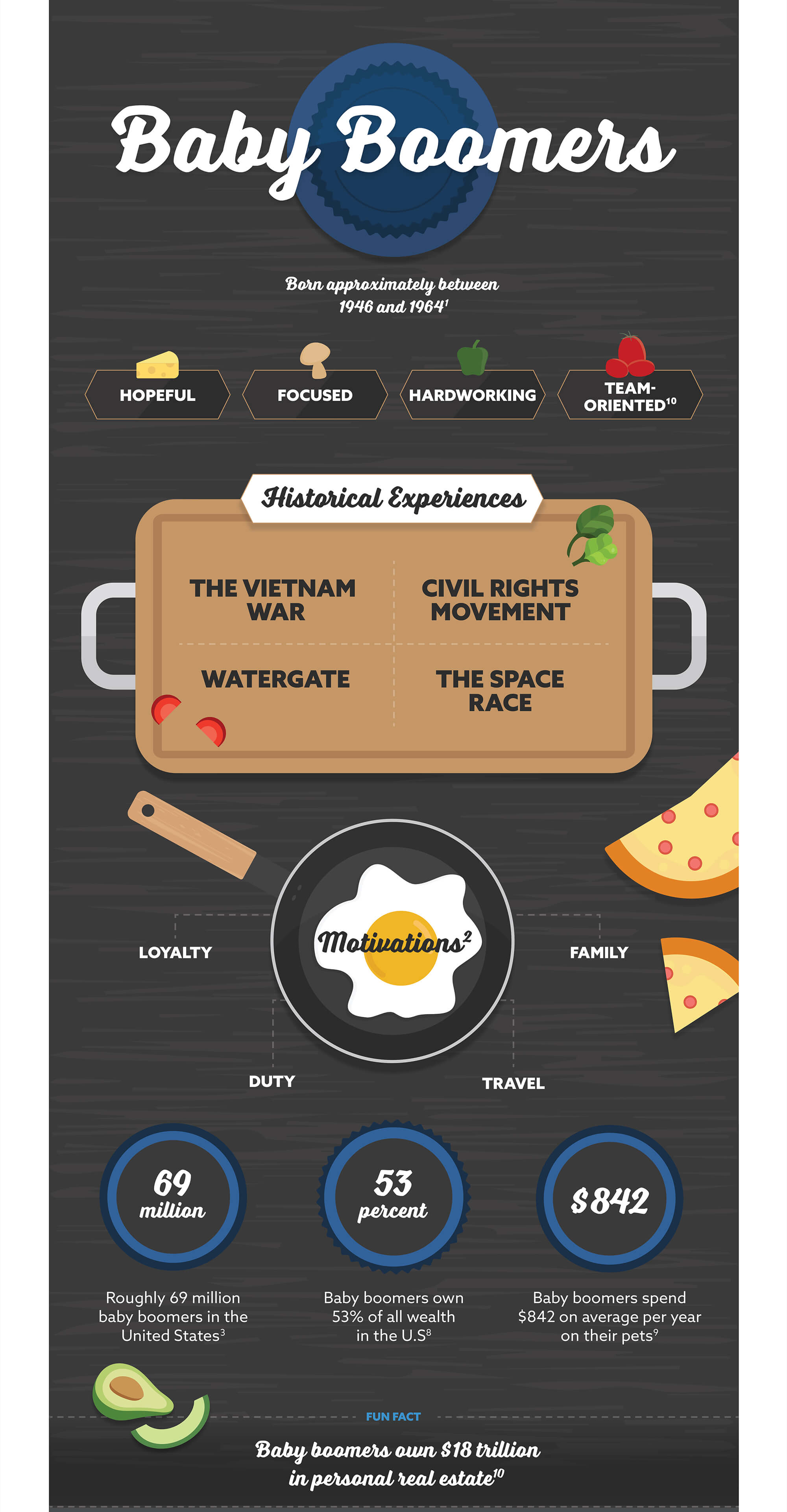 Related Content
Understanding some basic concepts may help you assess whether zero-coupon bonds have a place in your portfolio.
We all know the stock market can be unpredictable. We all want to know, "What's next for the financial markets?"
Responsible money management is often a foreign concept to teens that is complicated and confusing. Yet, if they learn how to save and be financially responsible early, they can protect themselves in the future.