Data Thieves from Outer Space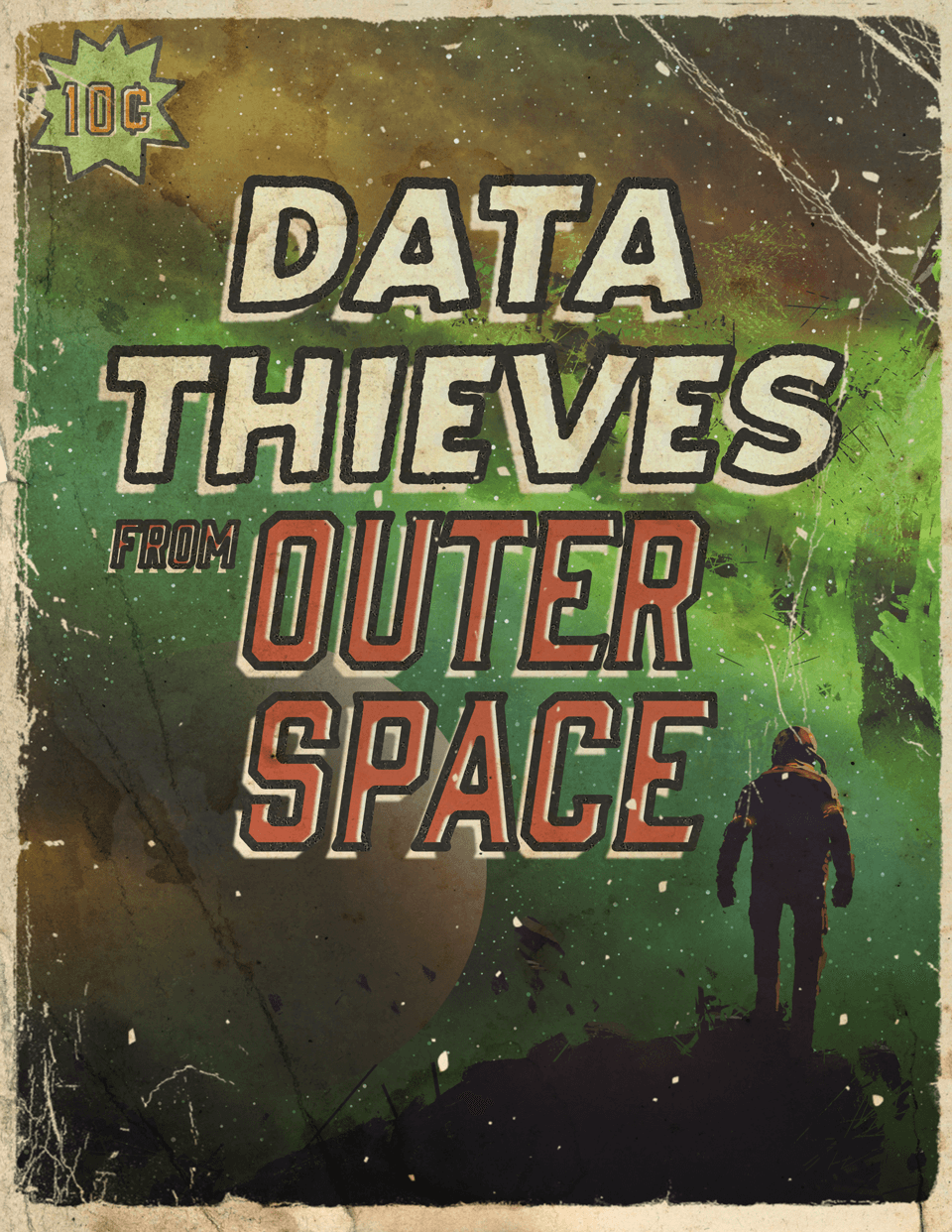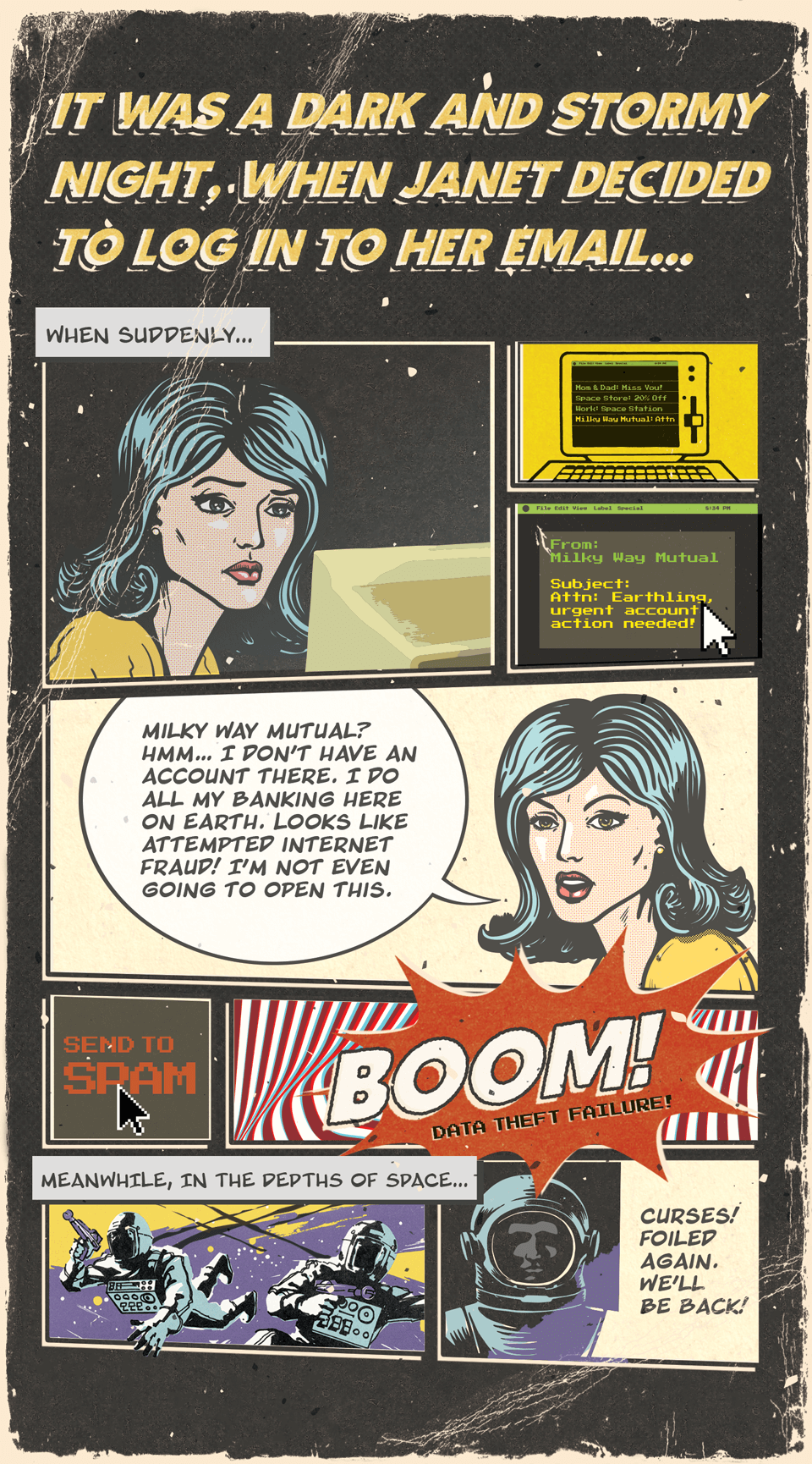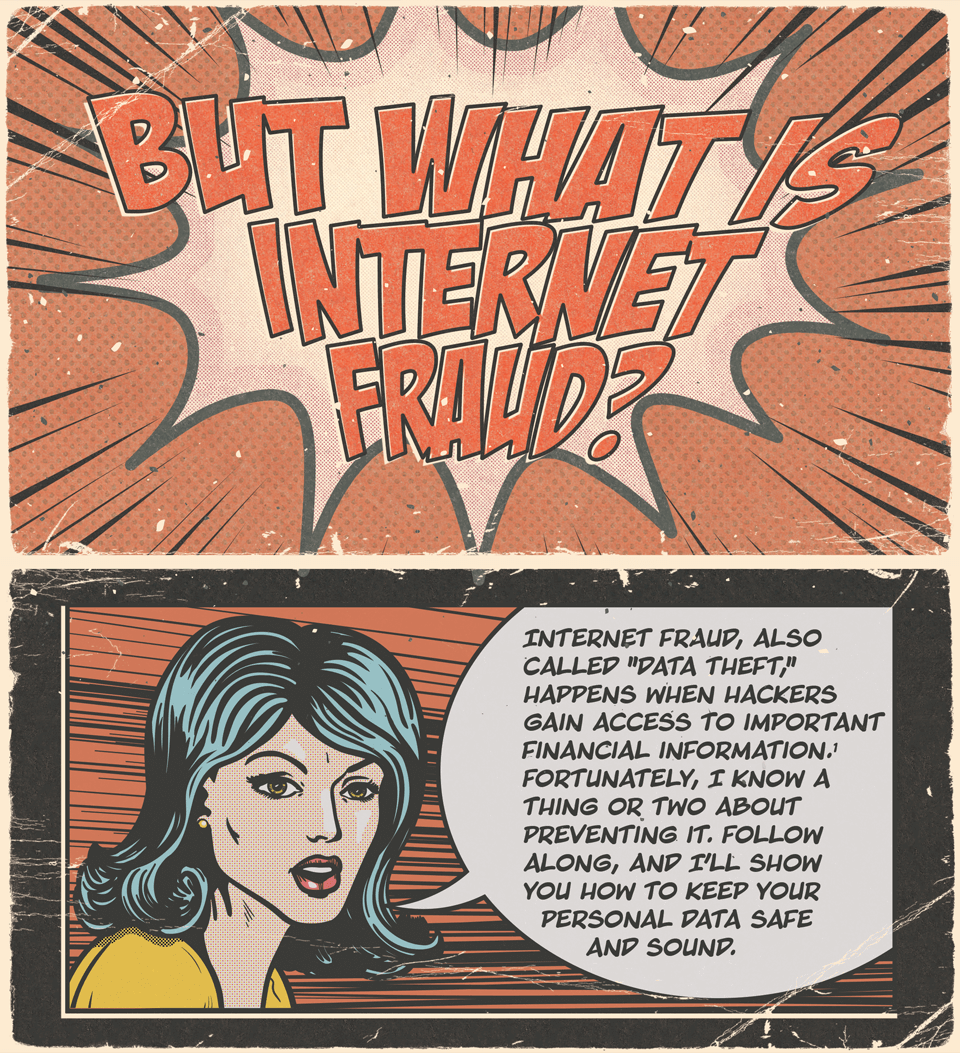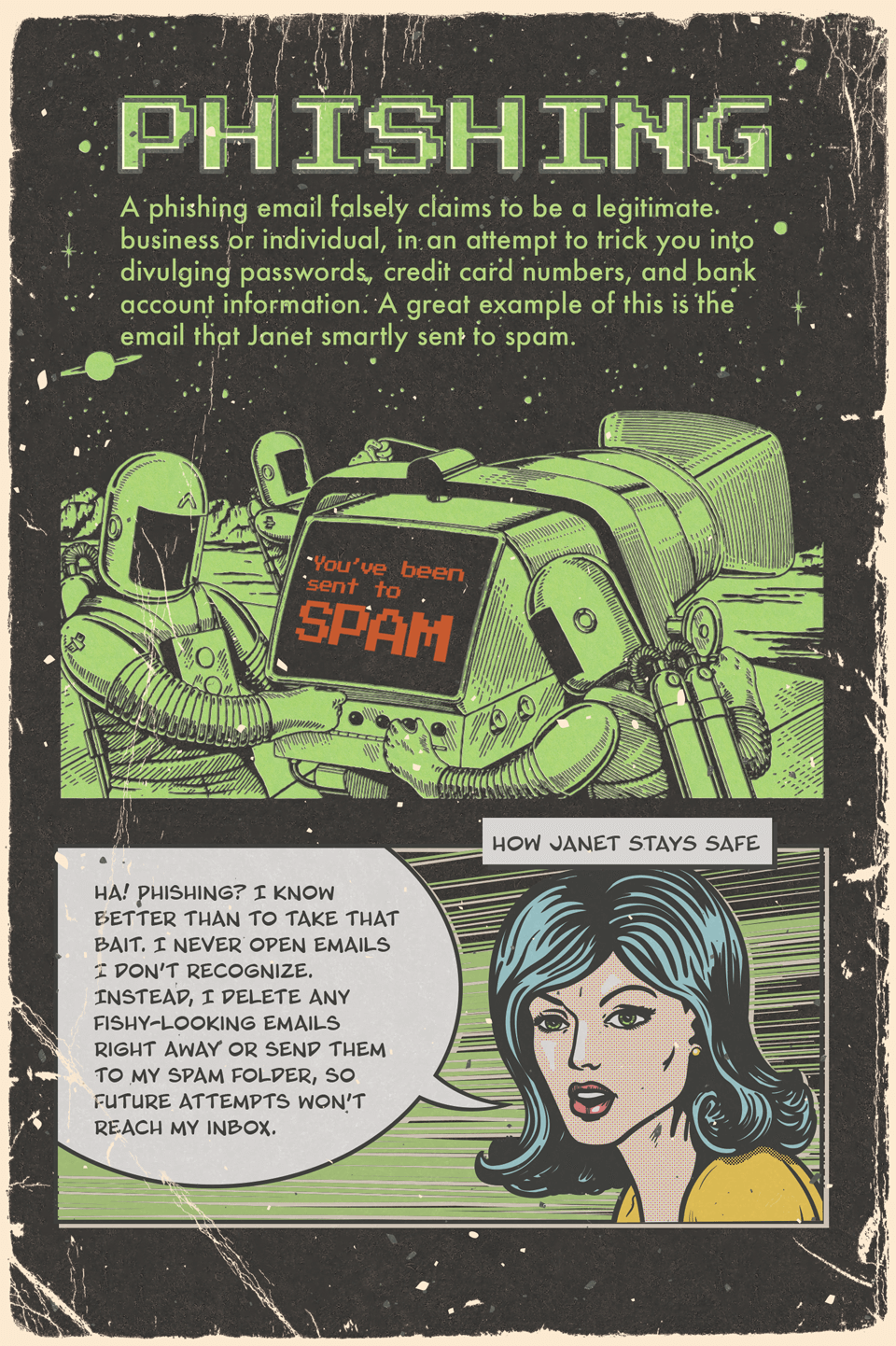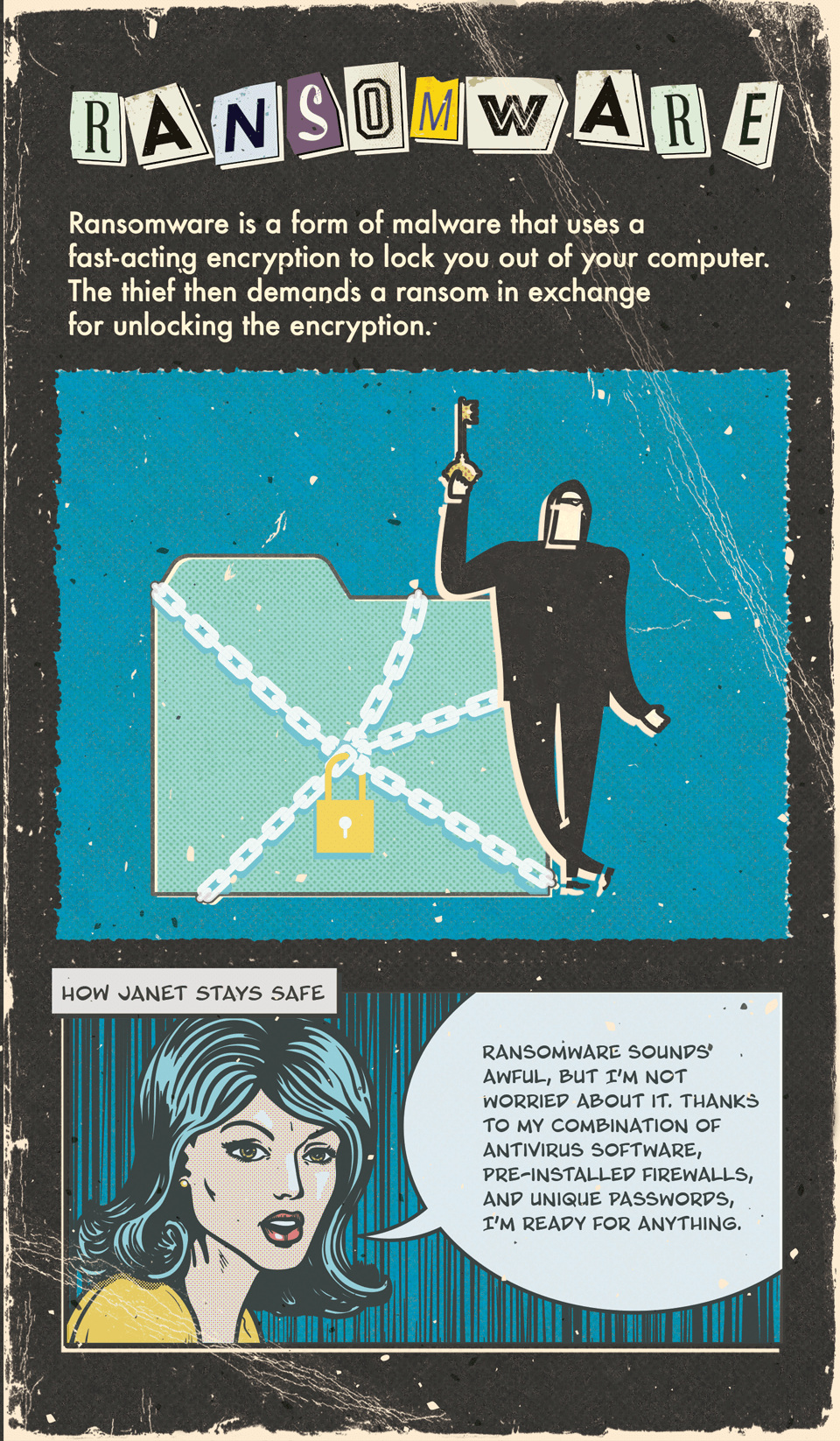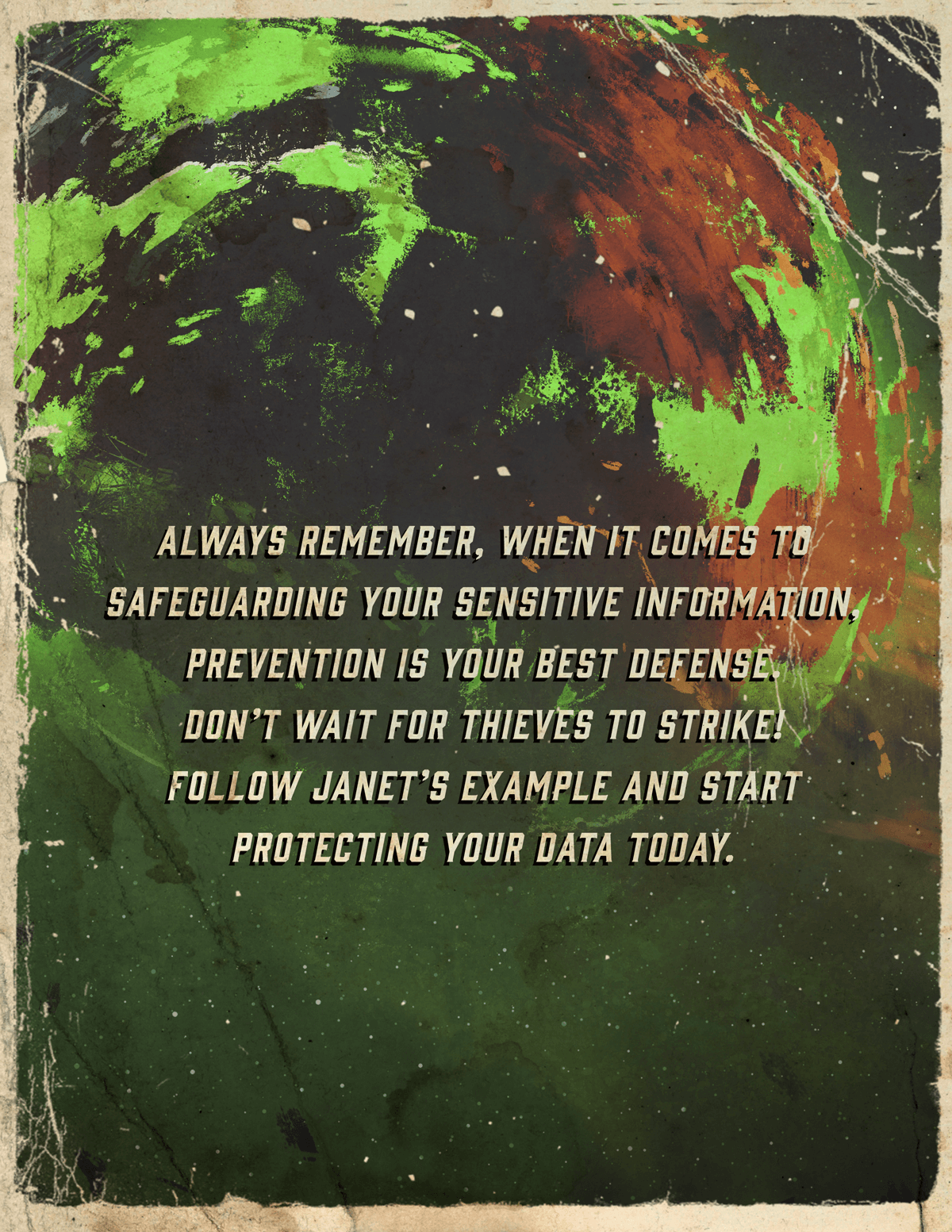 Related Content
LGBTQ workers acknowledge progress on the equal rights in employment and workplace benefits. However, there is still a long way to go for organizations to become fully inclusive and empathetic.
Millions faithfully file their 1040 forms each April. But some things about federal income taxes may surprise you.
Help your college-bound child explore scholarships, grants, and more with this article on paying for higher education.