How to Conquer the World - 5 Financial Strategies for Savvy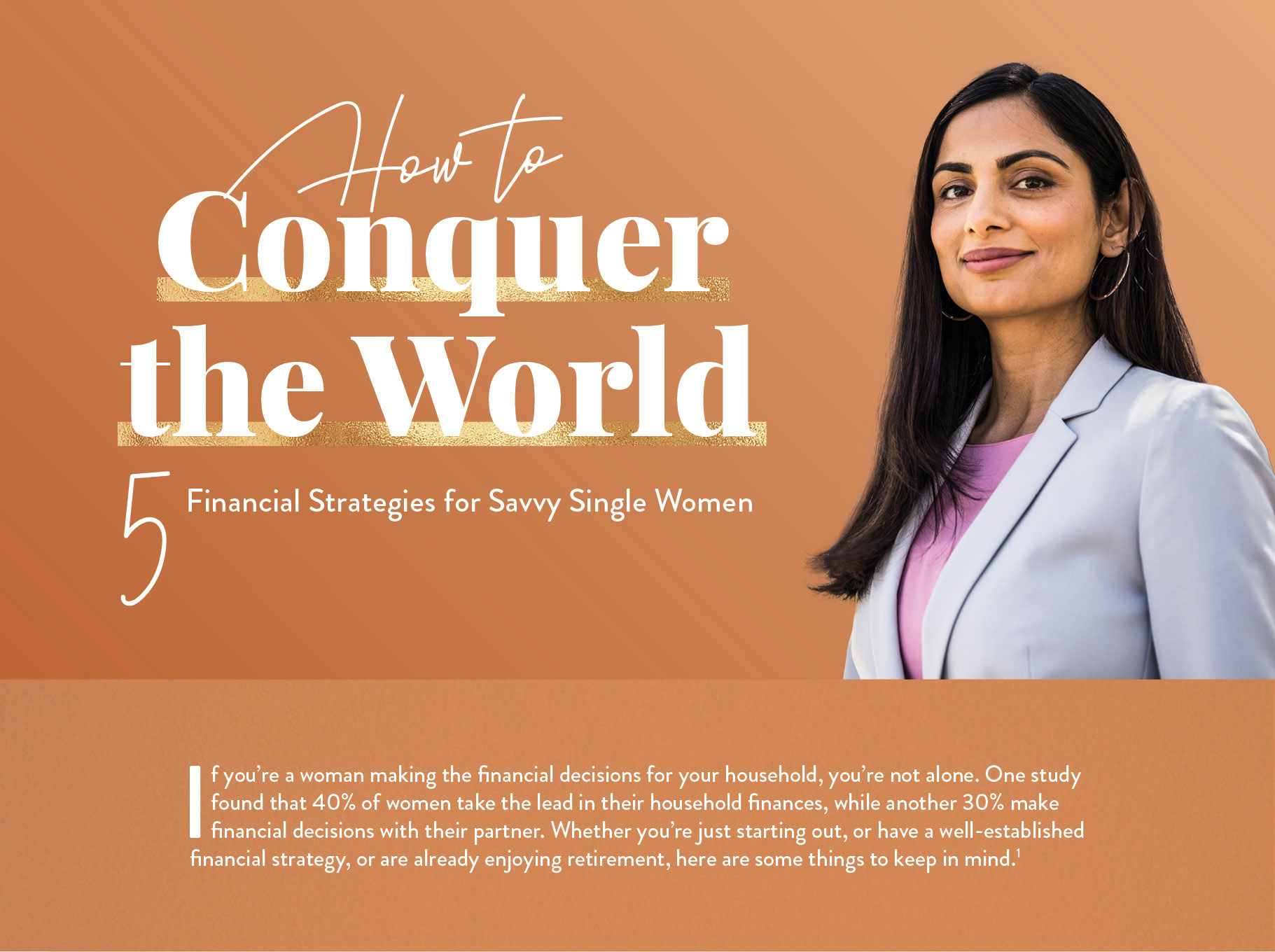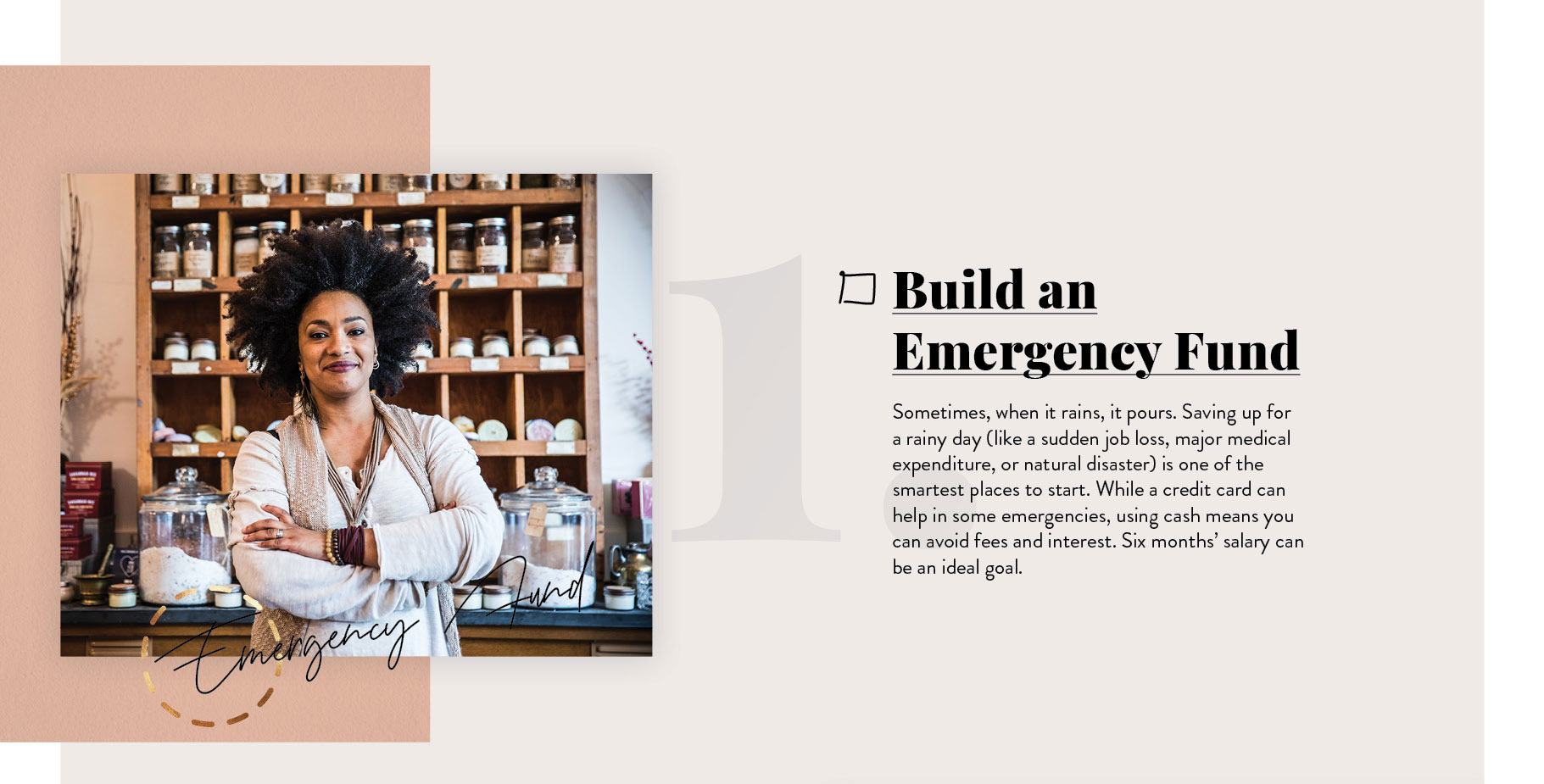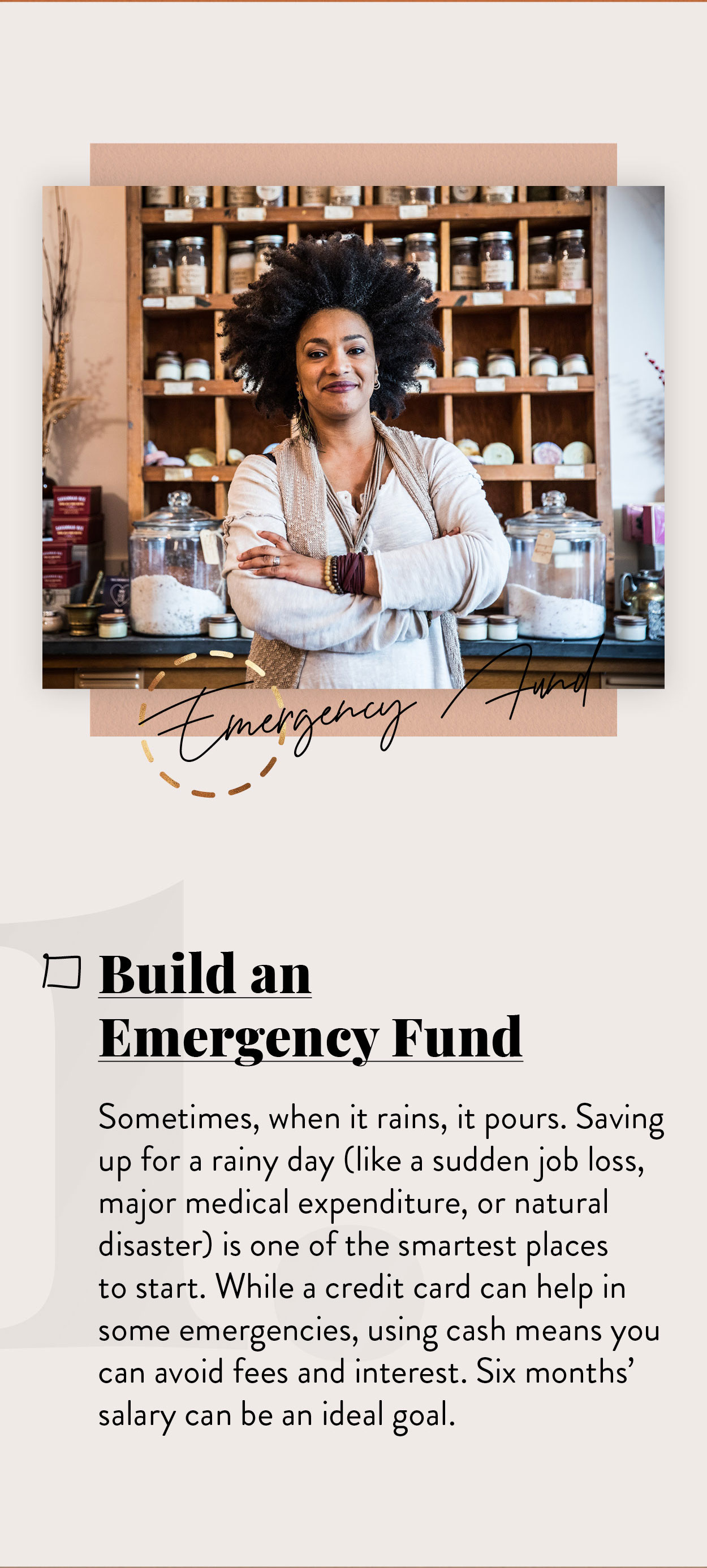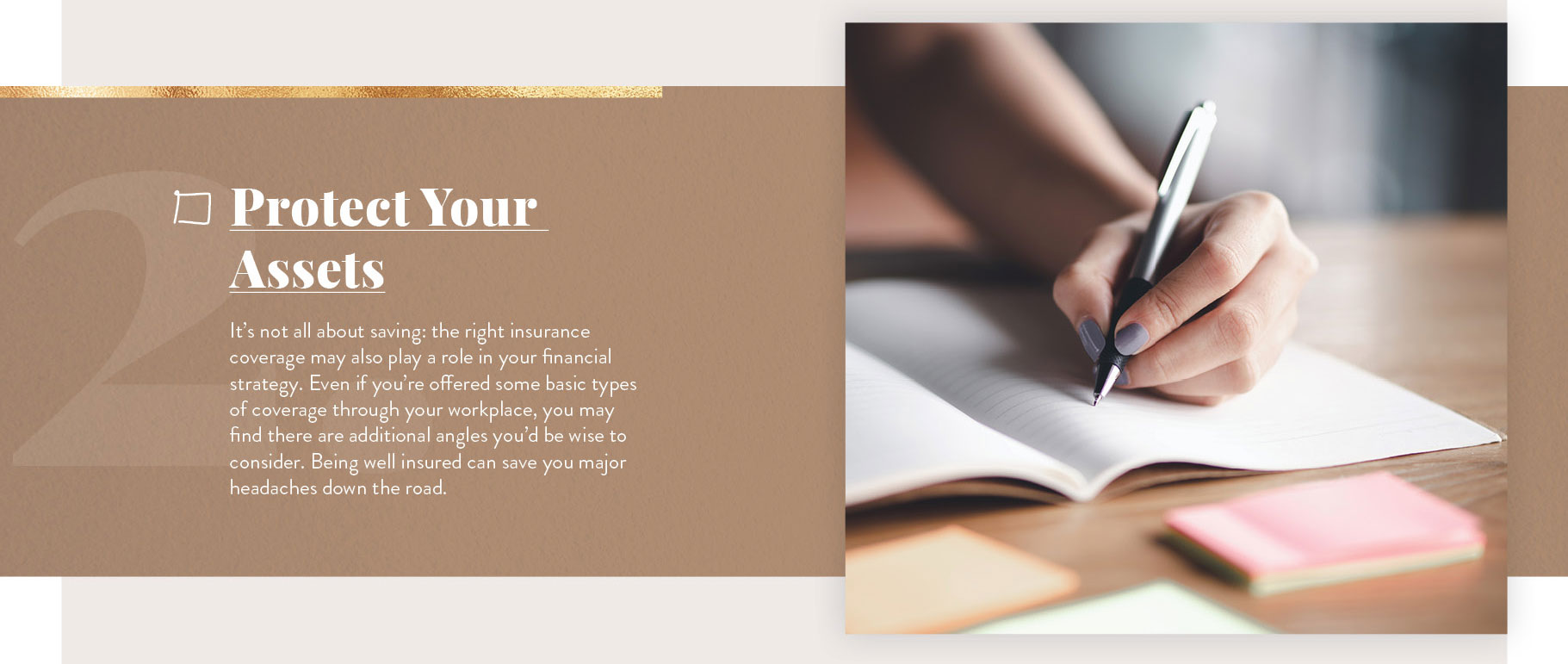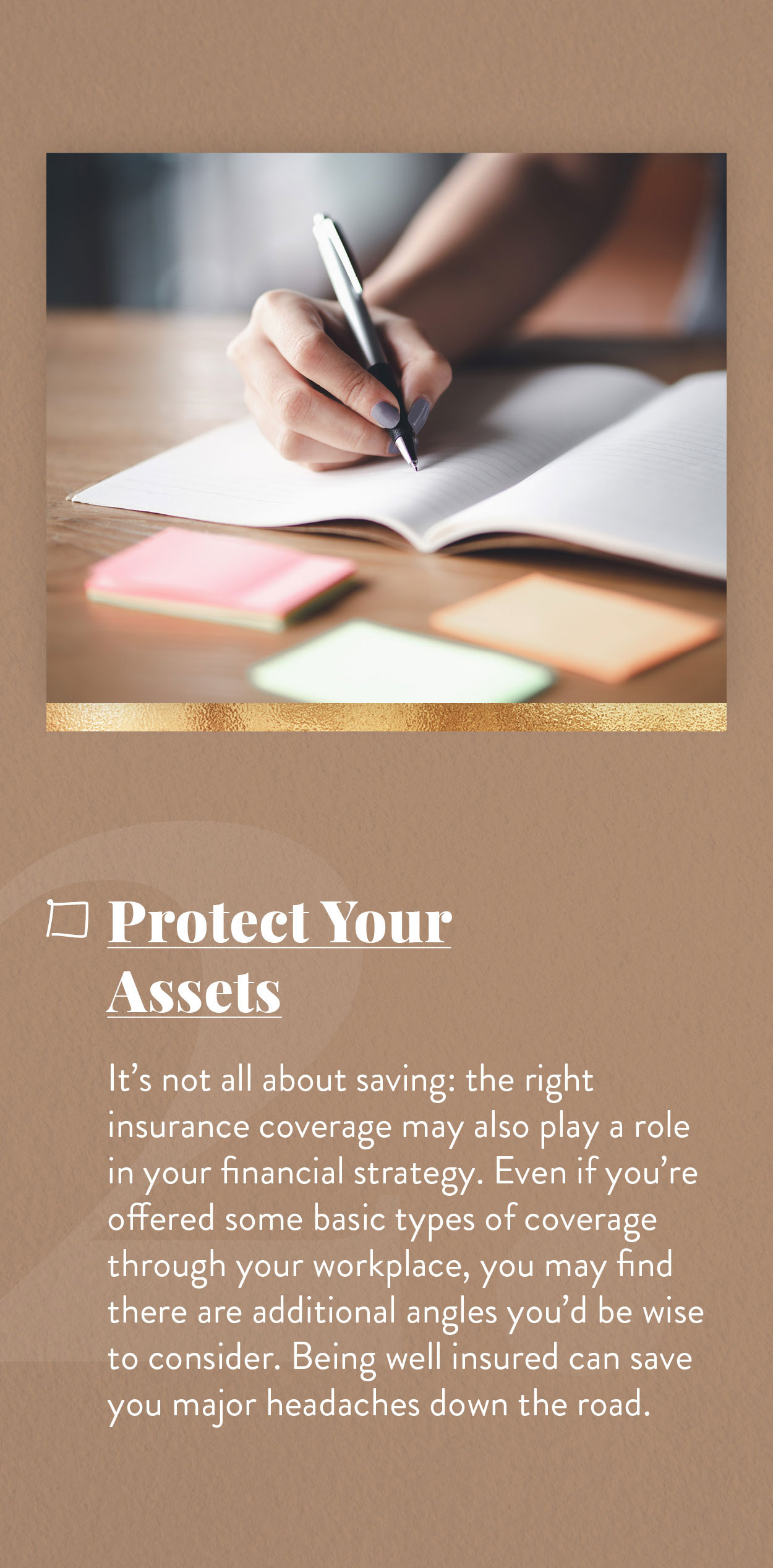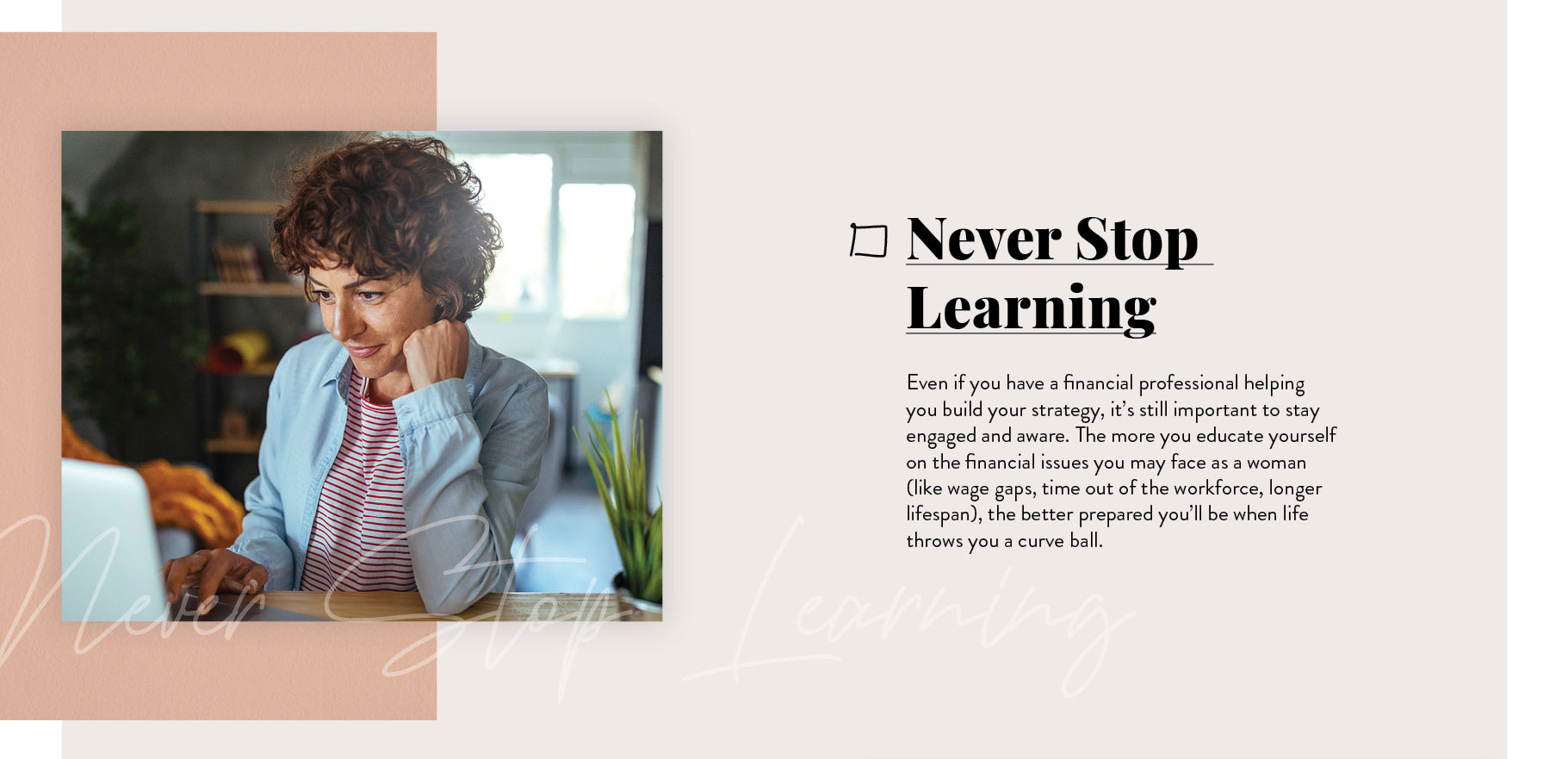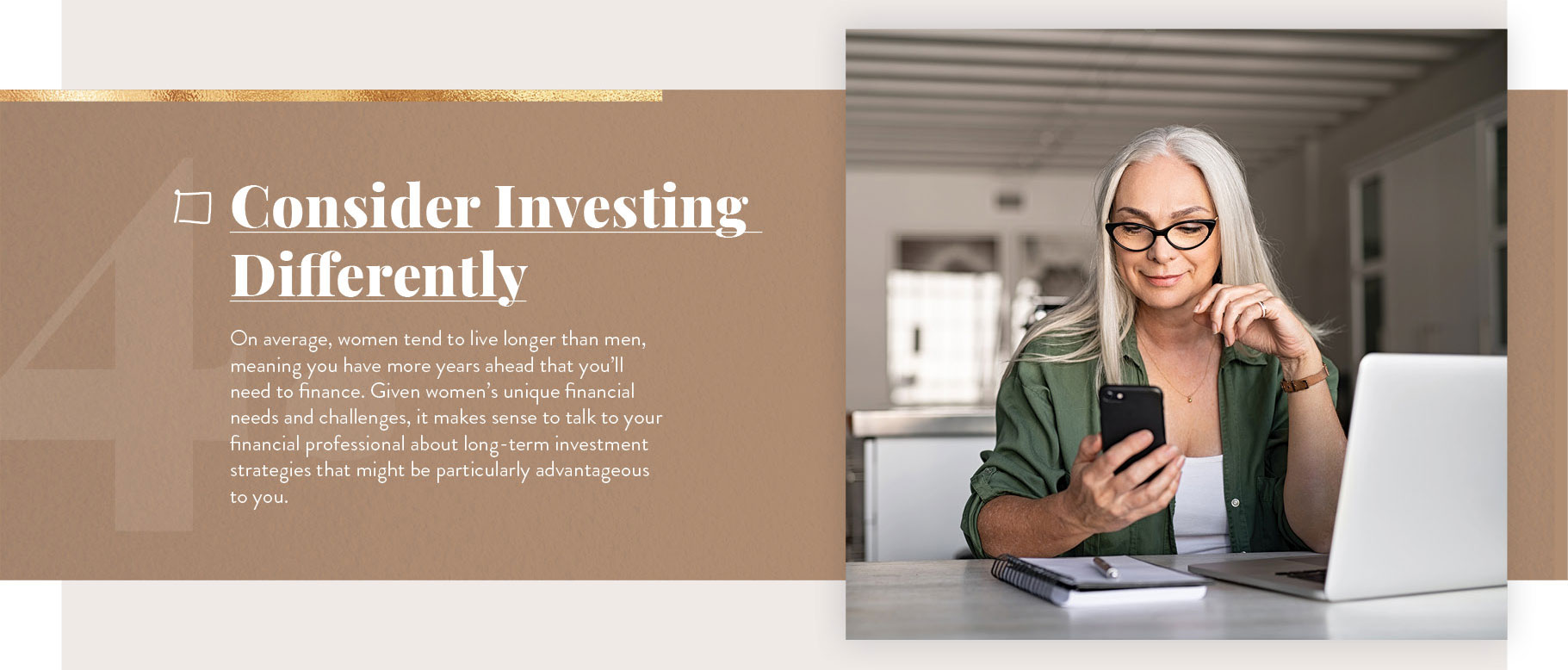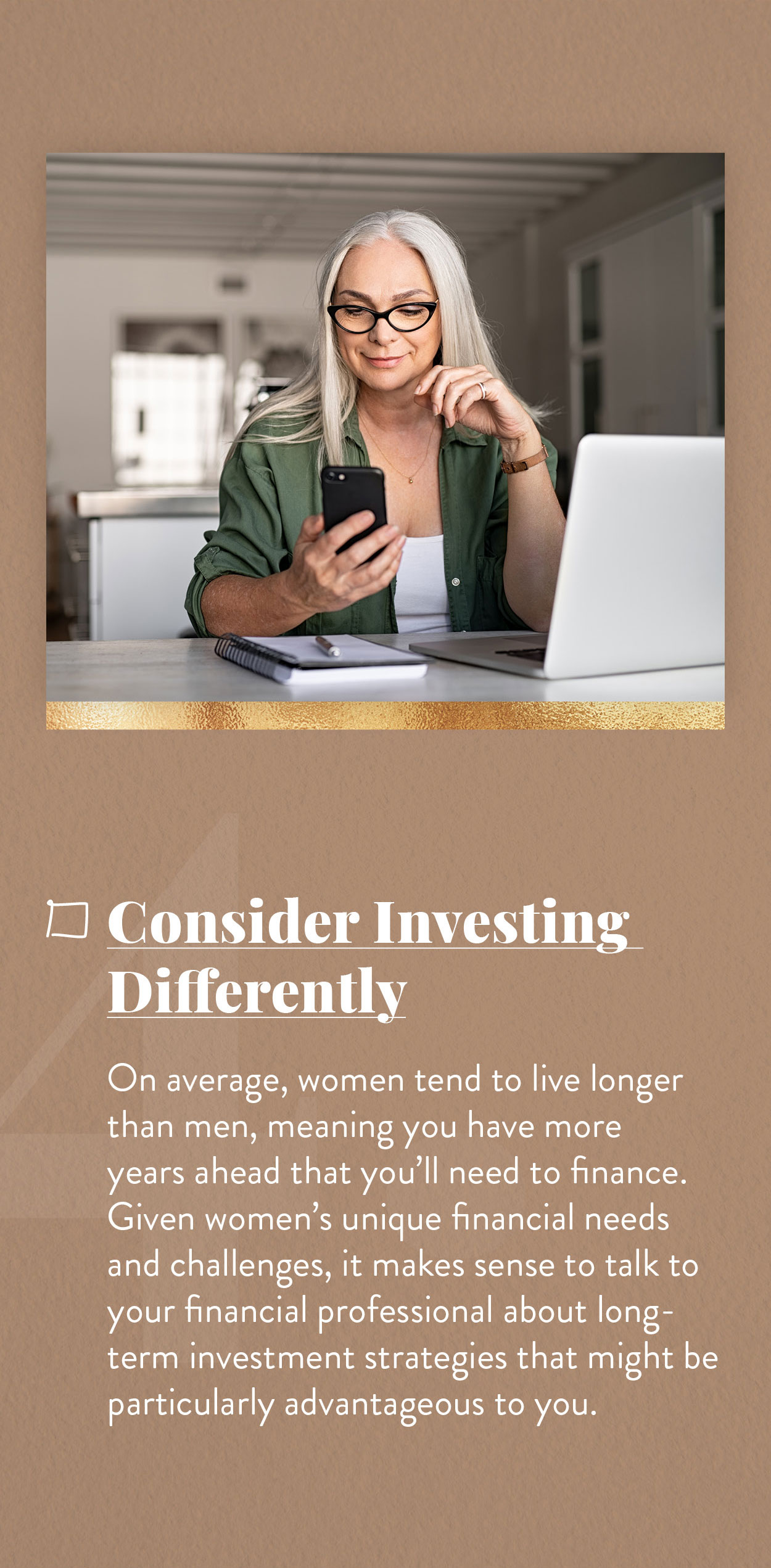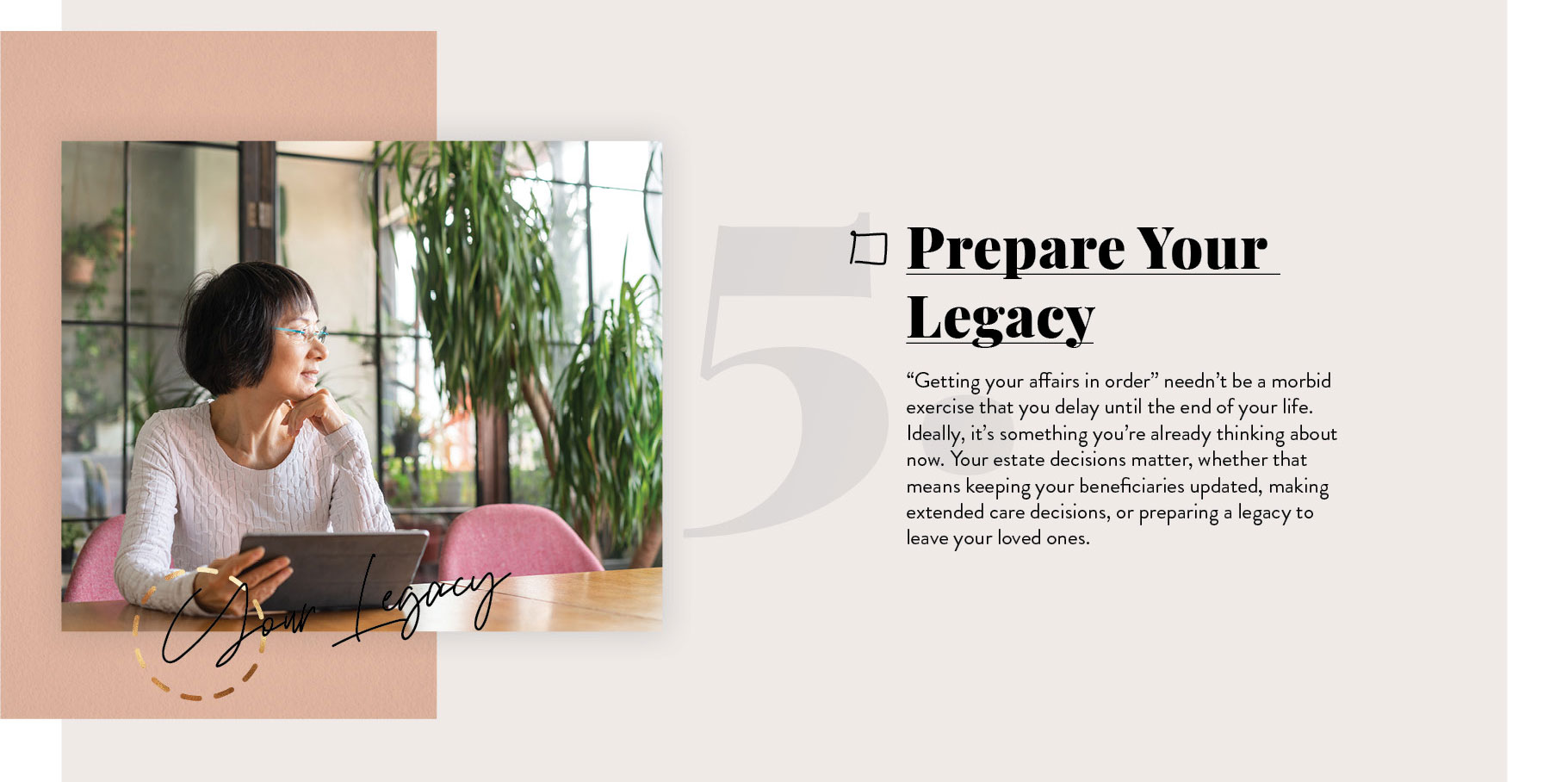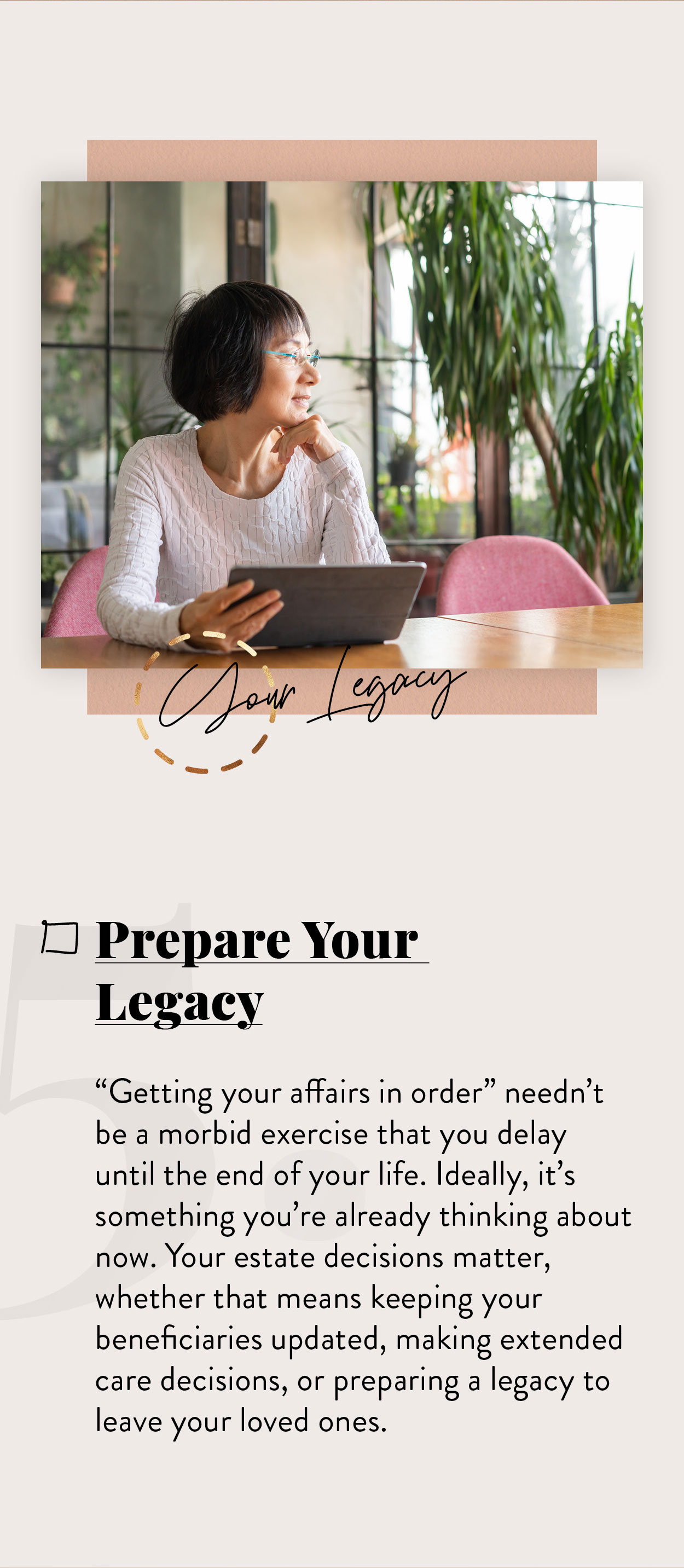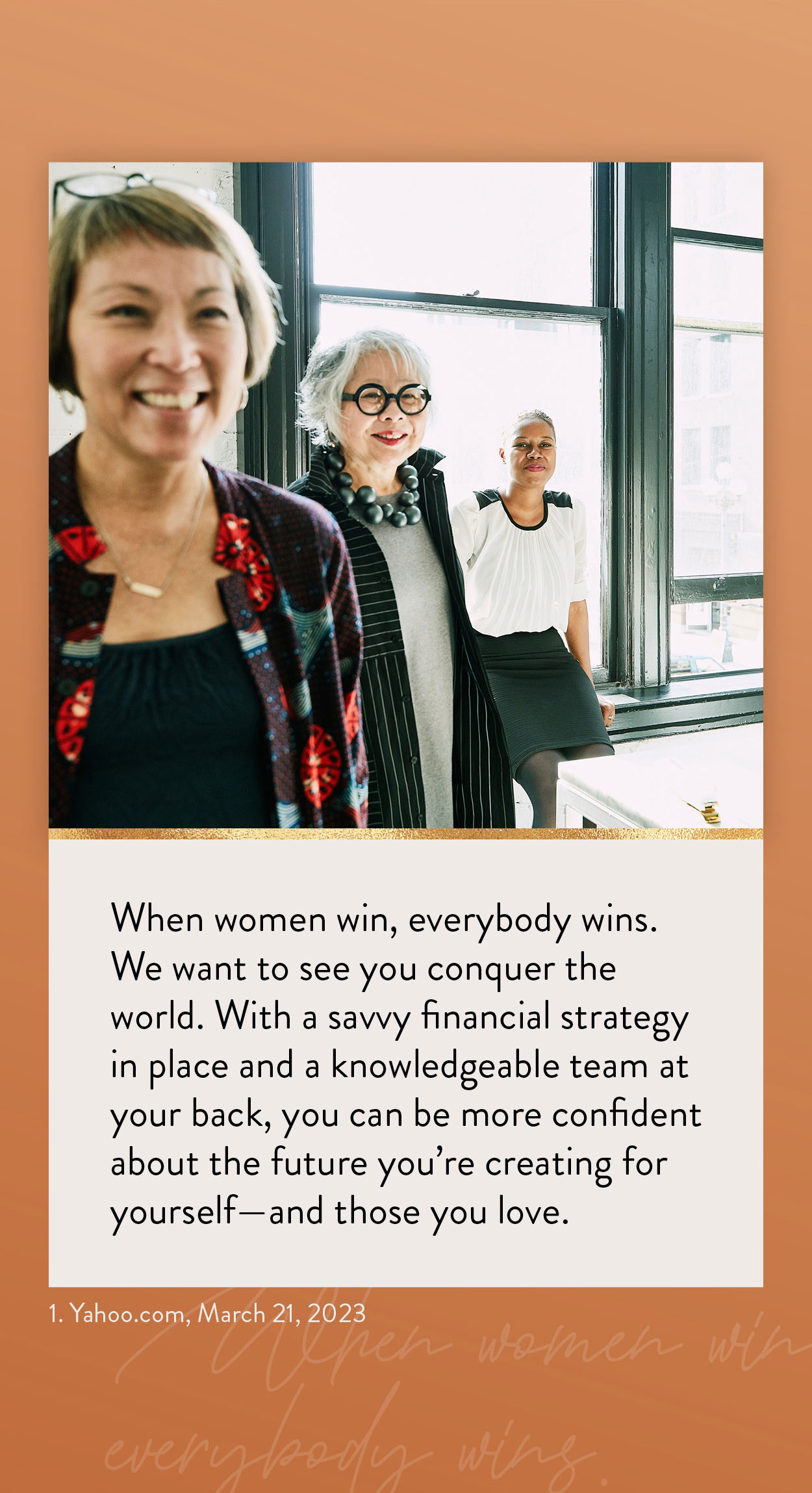 Related Content
With a new administration, things will change, but no one knows exactly how. Here's a little insight.
Let's suppose you're reading this on your phone. You're wearing clothes that you bought online, and you're on your way to...
Alternative investments are going mainstream for accredited investors. It's critical to sort through the complexity.